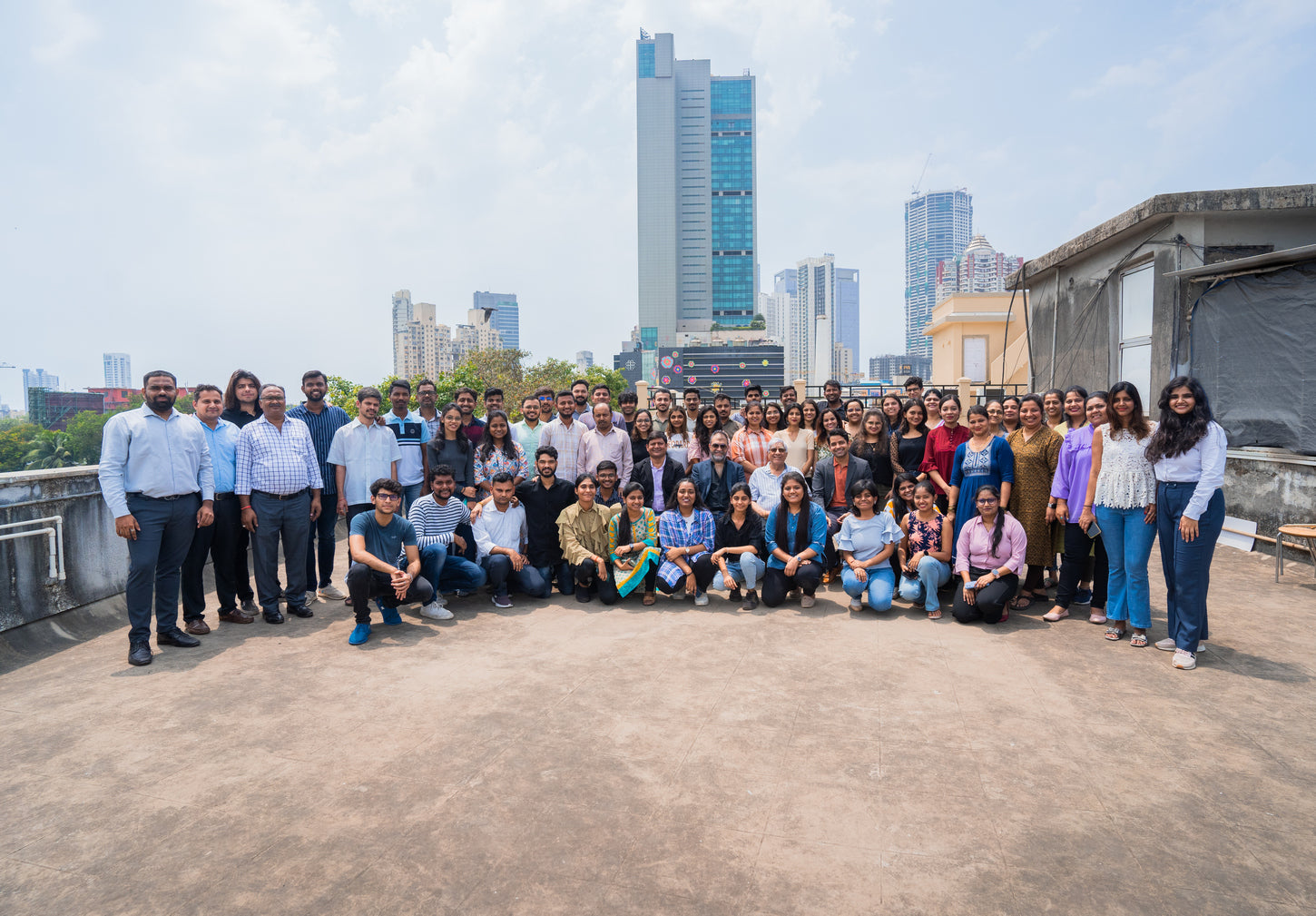 We help brands deliver their promise
Your Trusted Partner for Clinical Trials
Discover the leading clinical research centre in India, Mascot Spincontrol, specialising in beauty care, derma care, personal care, and home care clinical trials and innovation. With over a decade of experience, we offer a comprehensive range of services dedicated to helping brands substantiate their claims and deliver innovative products to the market.
Advanced Facilities and Tailored Solutions
Experience our state-of-the-art facilities and cutting-edge technology that enable us to provide accurate and reliable results. We understand that each customer has unique needs, which is why our dedicated team is committed to delivering customised solutions tailored to meet specific requirements. Our expertise ensures that every product tested meets the highest standards of safety and efficacy.
Ensuring Quality and Compliance
Quality and compliance are our top priorities at Mascot Spincontrol. We follow international standards such as ISO and GMP, ensuring our testing procedures maintain the highest level of reliability and trustworthiness. We are dedicated to consumer safety and help brands navigate regulatory requirements.
Partner with Mascot Spincontrol India Pvt. Ltd.
Choose Mascot Spincontrol as your trusted partner for clinical trials. With our cutting-edge technology, tailored solutions, and unwavering commitment to quality and compliance, we help brands substantiate their claims and deliver dermatologically tested and effective products to the market. Contact us today to discover how we can support your brand and elevate it to the next level.
Download Brochure
KNOW OUR TEAM