Discover how our cutting-edge clinical trials can help ensure the safety and efficacy of your products for long-term success in the market.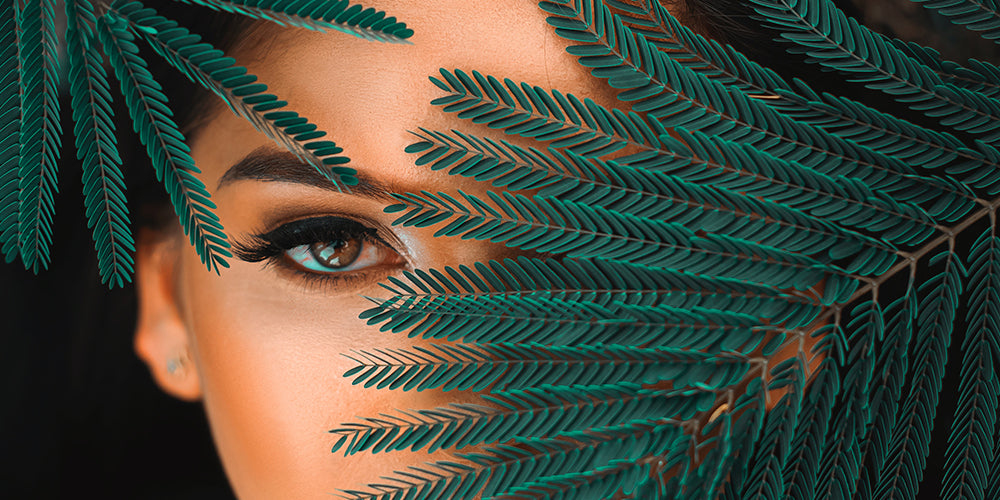 We Are A Global Clinical Research Centre
With over a decade of experience and a global exposure, we are a clinical research centre formed through a joint venture between Mascot Universal and Spincontrol France.

Our goal is to assist beauty care, derma care, personal care, and home care brands deliver their promises. We strive to create a world where consumers can choose from a range of trusted and authentic products by emphasising the importance of using clinically tested and certified formulations.

Through our expertise and education, we ensure that brands meet their commitments and provide consumers with dermatologically tested and efficacious products they can easily rely on.
Blog Posts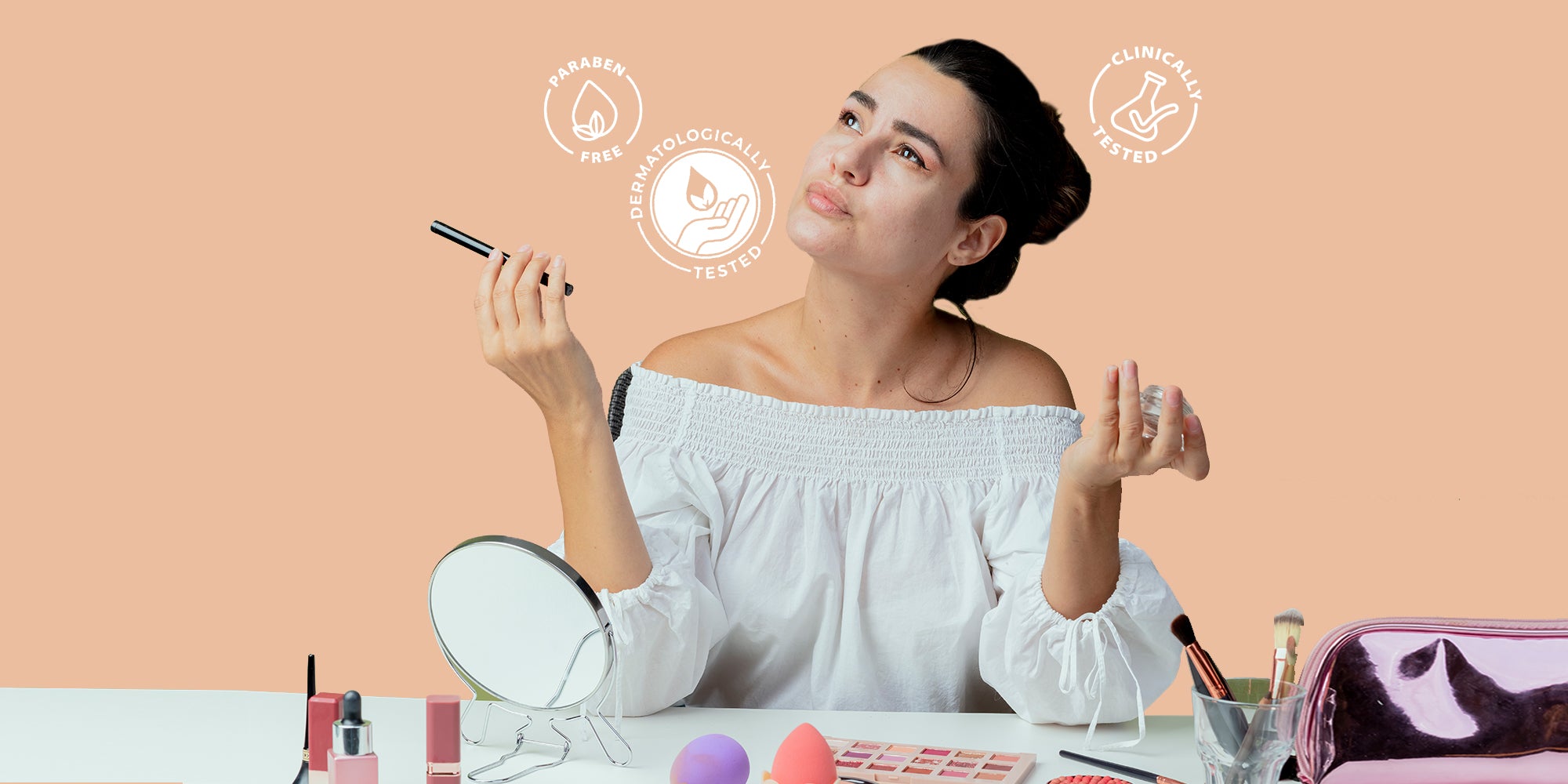 Introduction - I am happy to write this guest blog post in response to this wonderful initiative by Mascot Spincontrol under the hashtag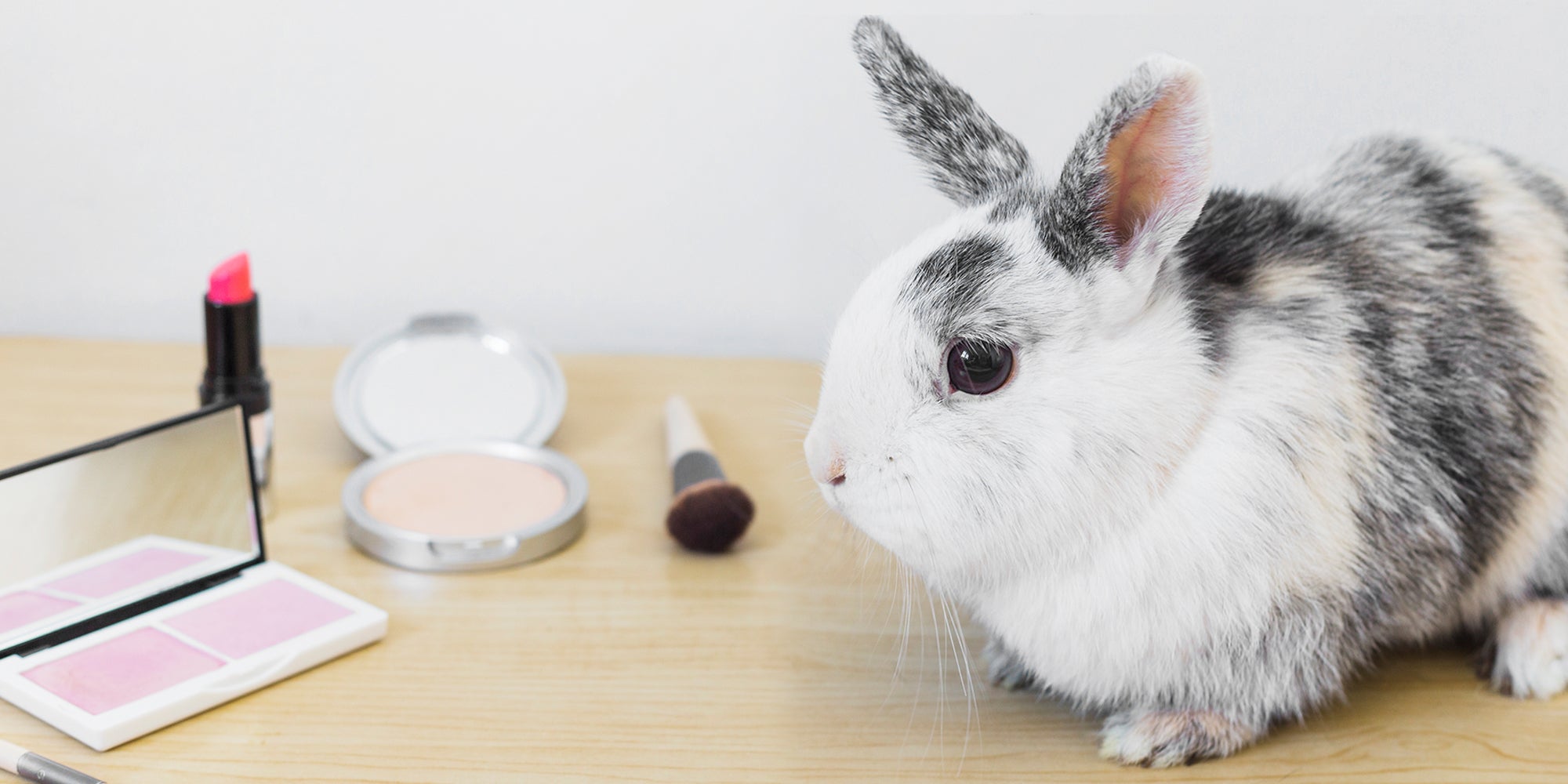 In today's era, consumers are increasingly discerning, and regulatory bodies are more vigilant than ever. This underscores the 
necessity for subjecting your 
In-vivo testing is an essential part of the cosmetic industry, and it plays a vital role in ensuring that products are safe, effective,