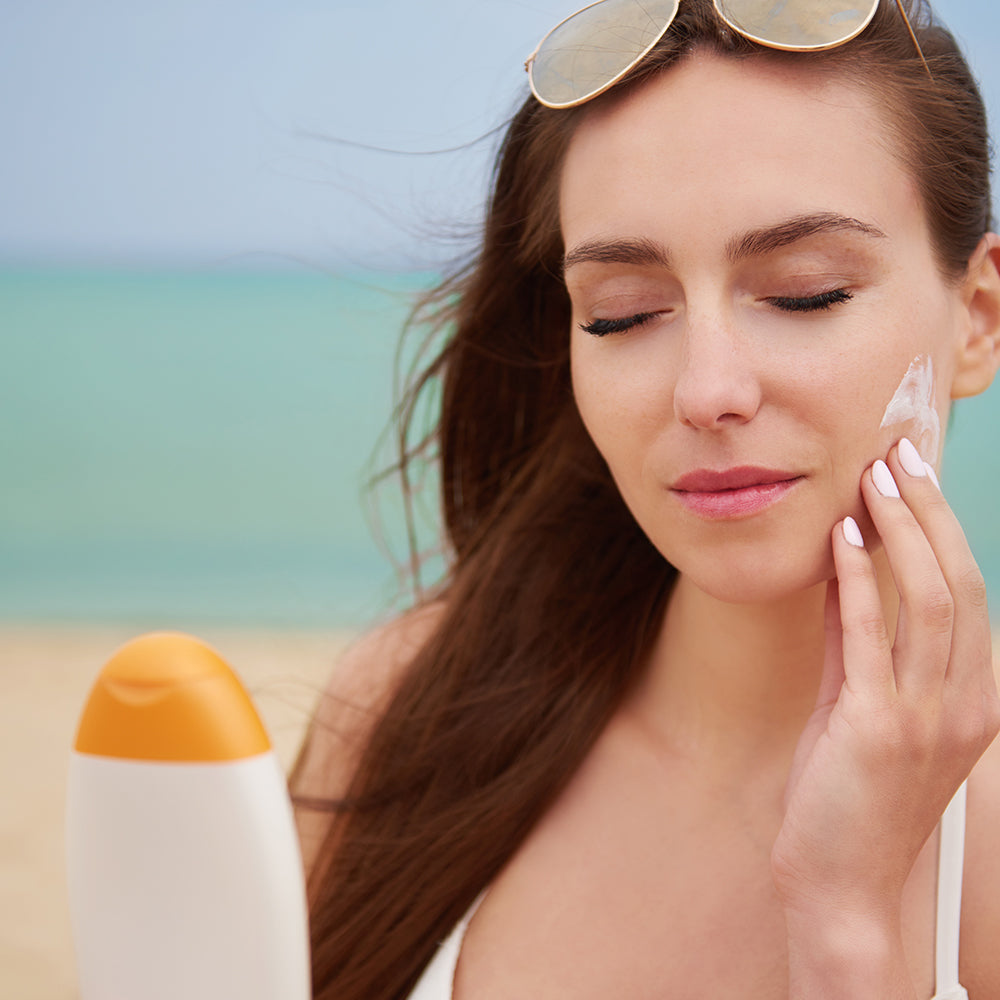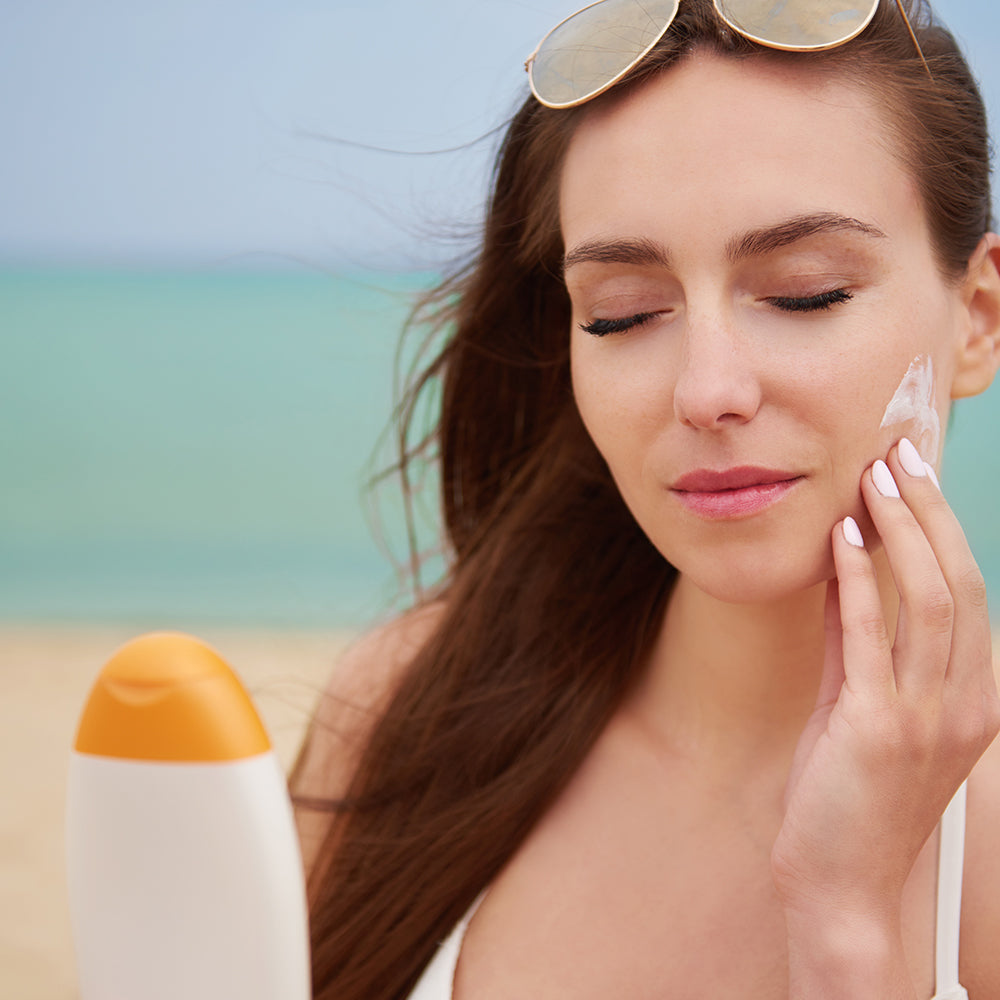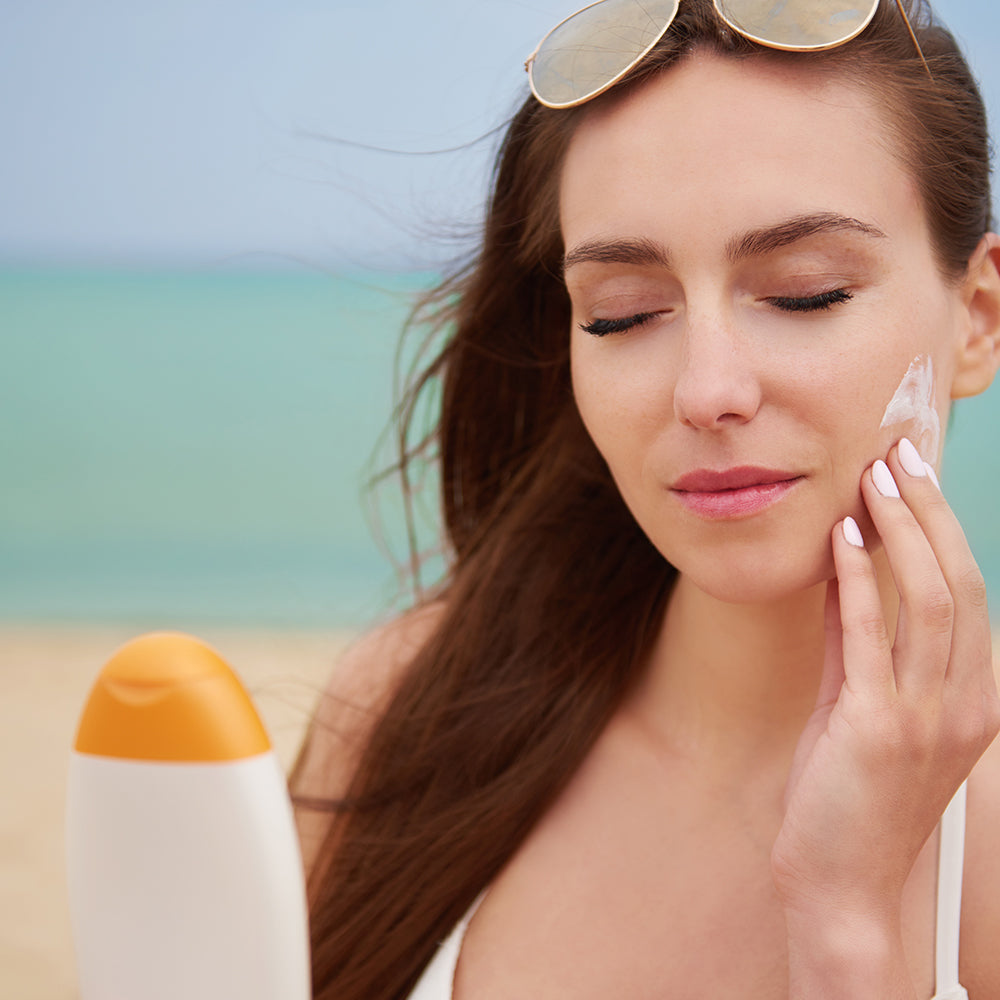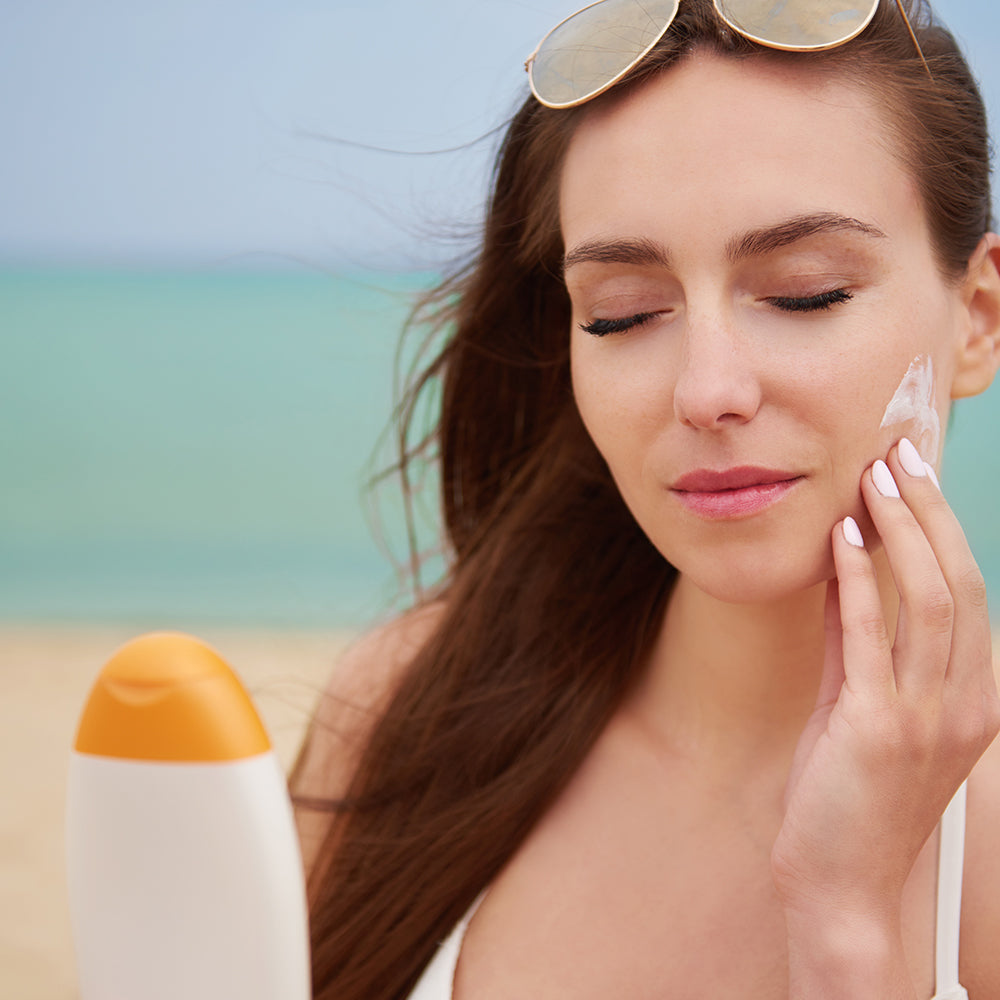 UVAPF Value
The UVAPF value is a critical measure of a sun protection product's ability to protect against UVA radiation, which can cause premature ageing of the skin.  
 
Our clinical testing service is equipped to calculate the UVAPF value after exposure to UVA radiation, enabling us to determine the level of protection that the product provides.  
 
Our comprehensive testing service ensures that cosmetic companies have reliable, scientific evidence of their products' ability to protect against UVA radiation, allowing them to market their products confidently. Moreover, with this information, consumers can make informed decisions and choose the most effective sun protection products that meet their specific needs.