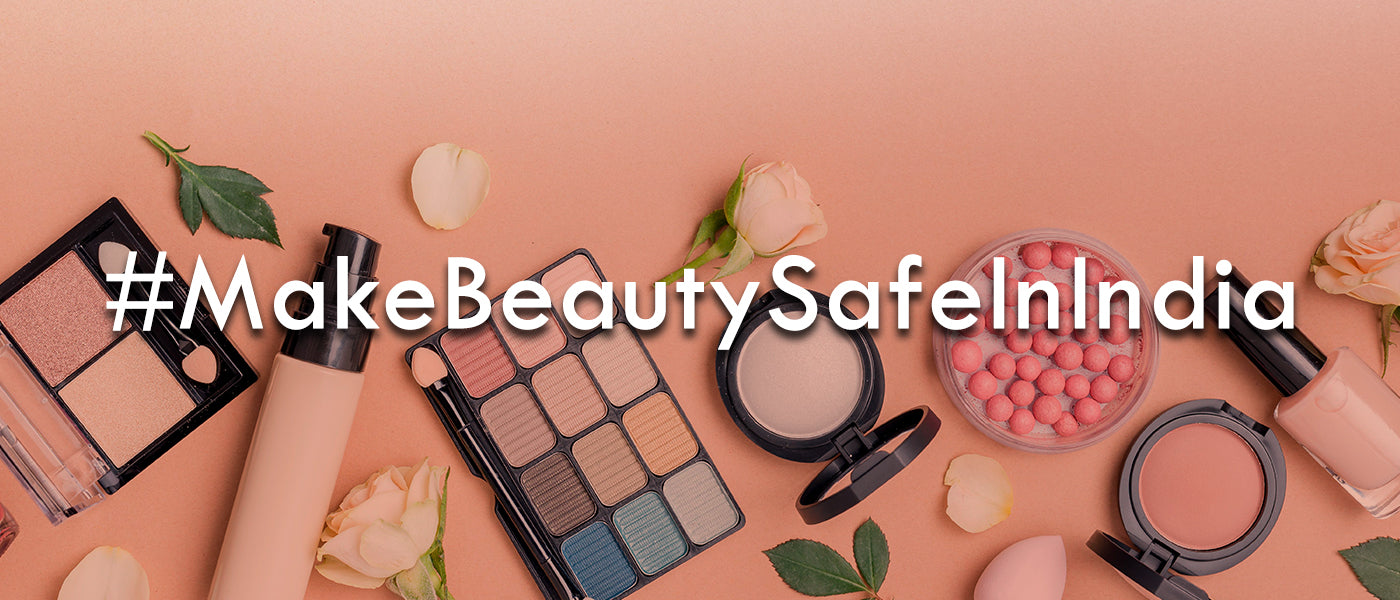 #MakeBeautySafeInIndia
by Mascot Spincontrol

Beauty and personal care products are a part of everyone's everyday routine and so it is essential that consumers do not have to think twice about using their favourite beauty and personal care brands and exploring new ones. They should have access to products which are safe for their skin and health. Additionally, this would also add more credibility to the Indian beauty market and consequently gain greater foreign interest.
We aim to make the Indian beauty and personal care industry completely safe for consumers with a safet first approach. We aim to make people (beauty brand owners and consumers) aware about the importance of clinical testing of products, especially before they launch. We want to equip beauty brand owners to be confident in their product launches and consumers to be confident while exploring new beauty and personal care products.
Ready to #MakeBeautySafeInIndia? Pledge with us today!
Join the movement to advocate for safer beauty care products in India. Pledge your support now and promote clinically tested beauty products.