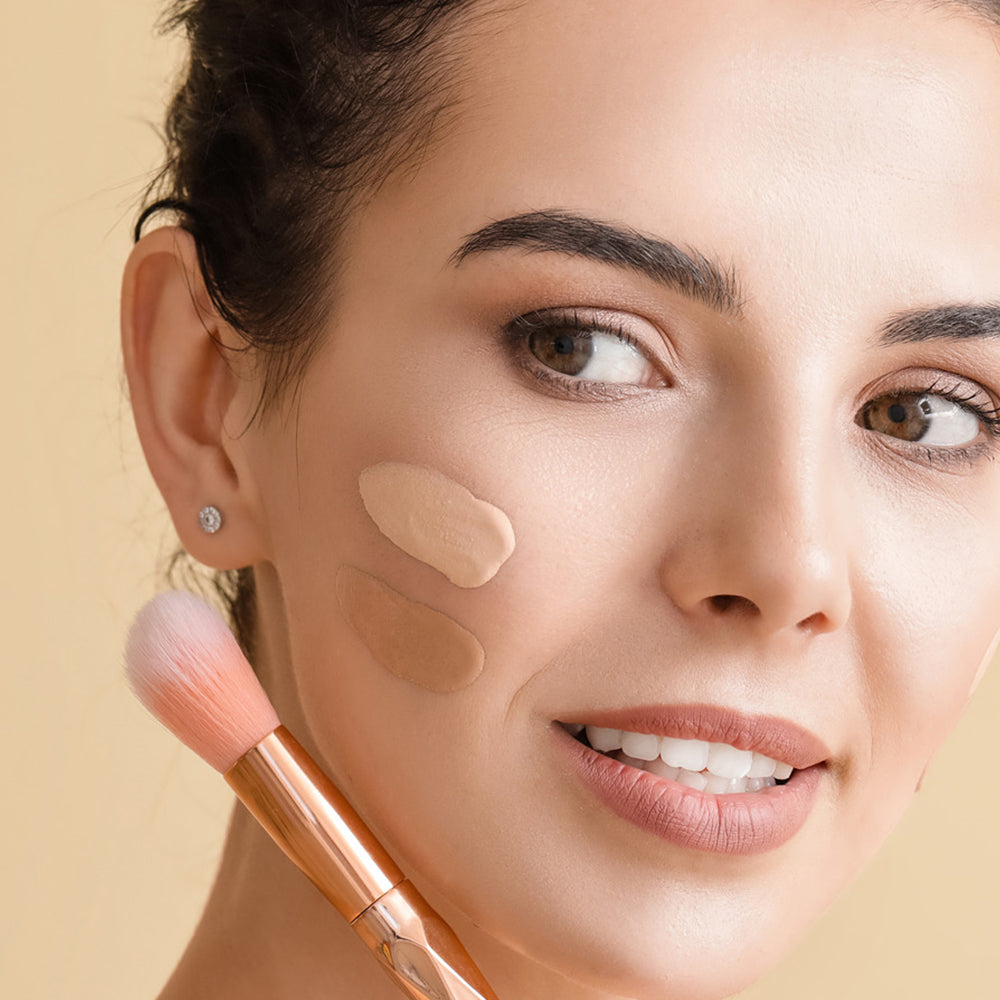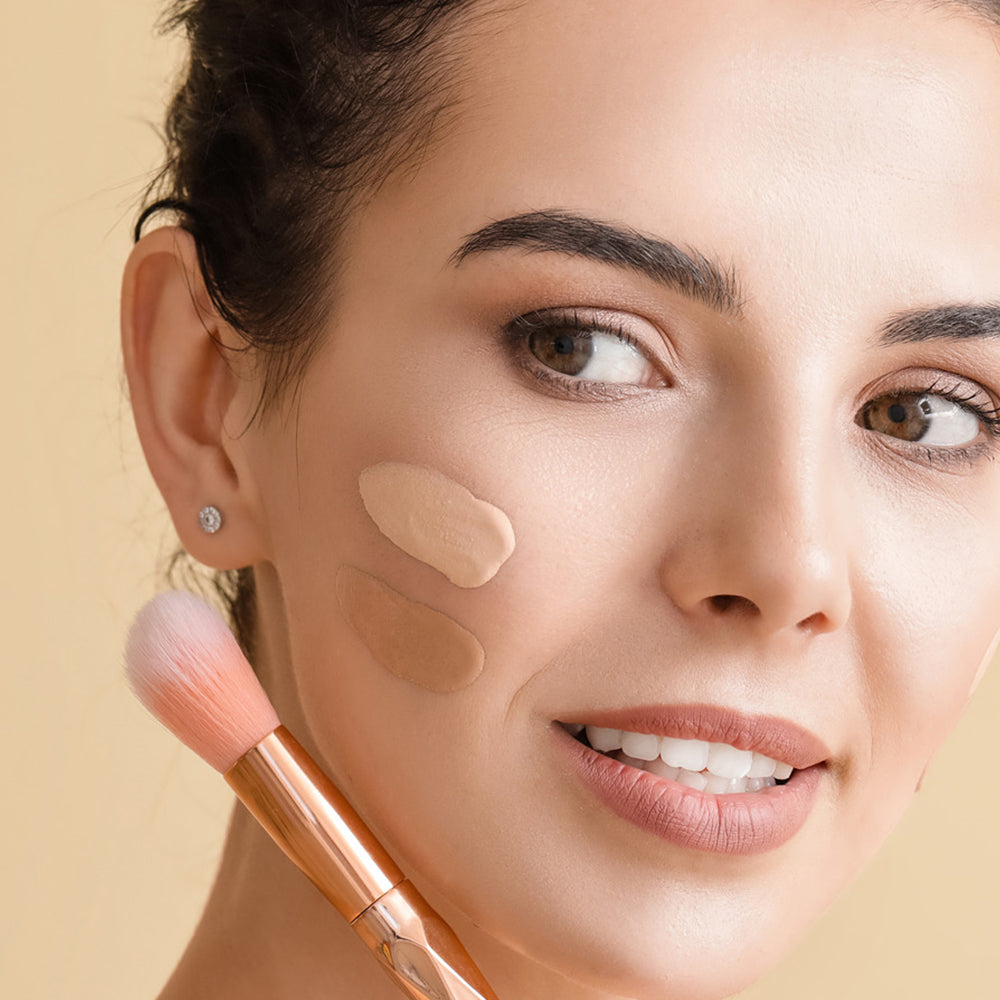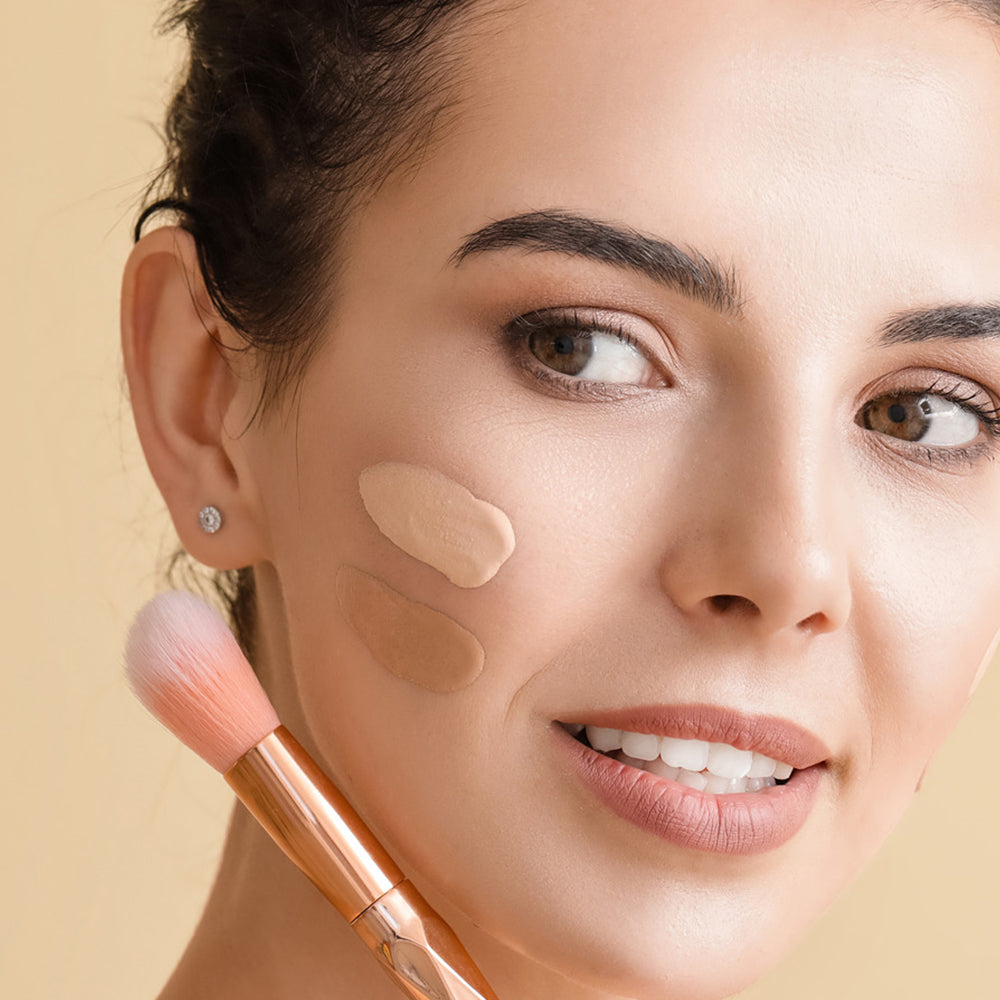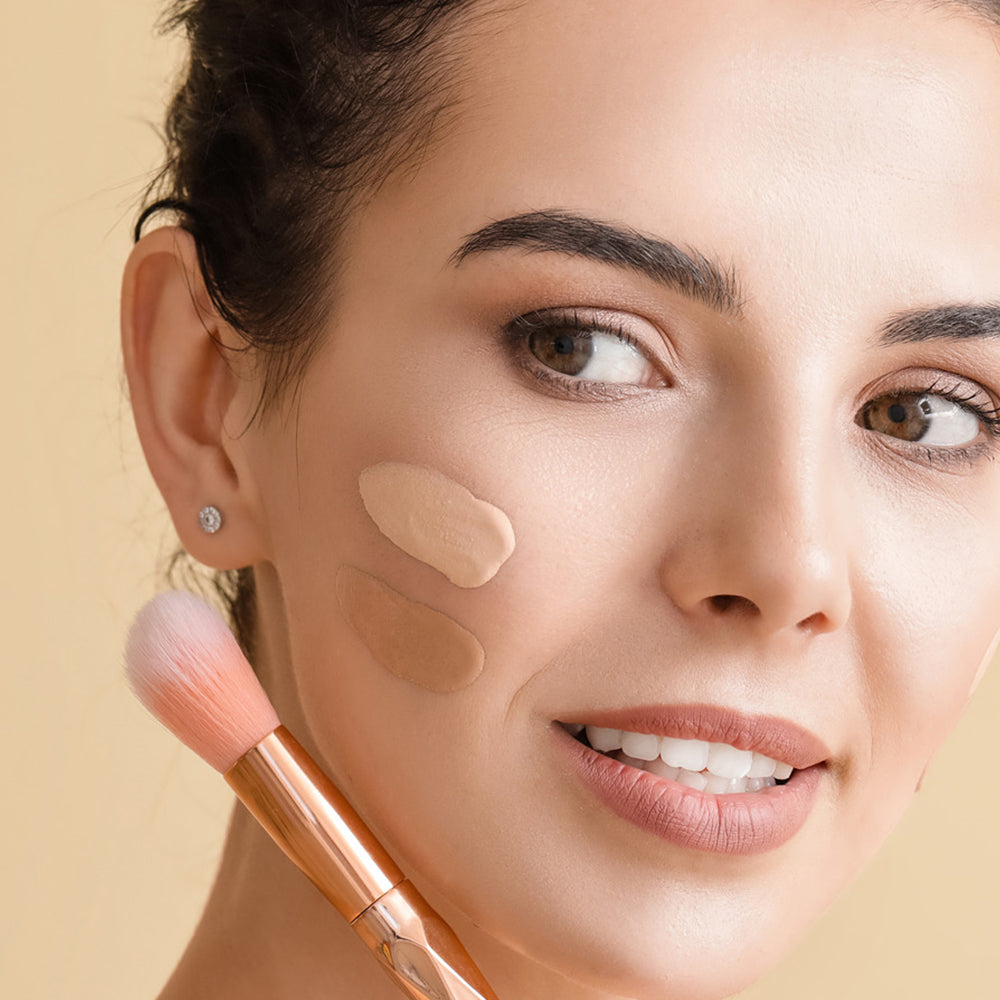 Foundation
- Complexion Homogenity
The test involves assessing the color of the skin on multiple sides and analyzing the difference between these sites through image analysis. This helps to determine the effectiveness of the foundation in achieving a uniform and even skin tone. The results of this test can be used by cosmetic companies to support their product claims and improve customer satisfaction.

- Covering effect
For assessing the coverage of the product, photographs of each subject's face are taken using the Visioface instrument. The analysis is carried out on multiple sides (as per requirement) and the difference between the sides is observed. The foundation's ability to cover blemishes, scars, and other imperfections is evaluated through this test. The results of the test are used to determine the product's effectiveness and are useful for beauty companies while making claims.

- Mattifying Effect using Visioface
The mattifying effect of foundation can be evaluated through image analysis using Visioface. The intensity of shininess on the studied area is measured before and after the application of the product. This test can help in determining the efficacy of the foundation in reducing the shine on the skin and achieving a matte finish.