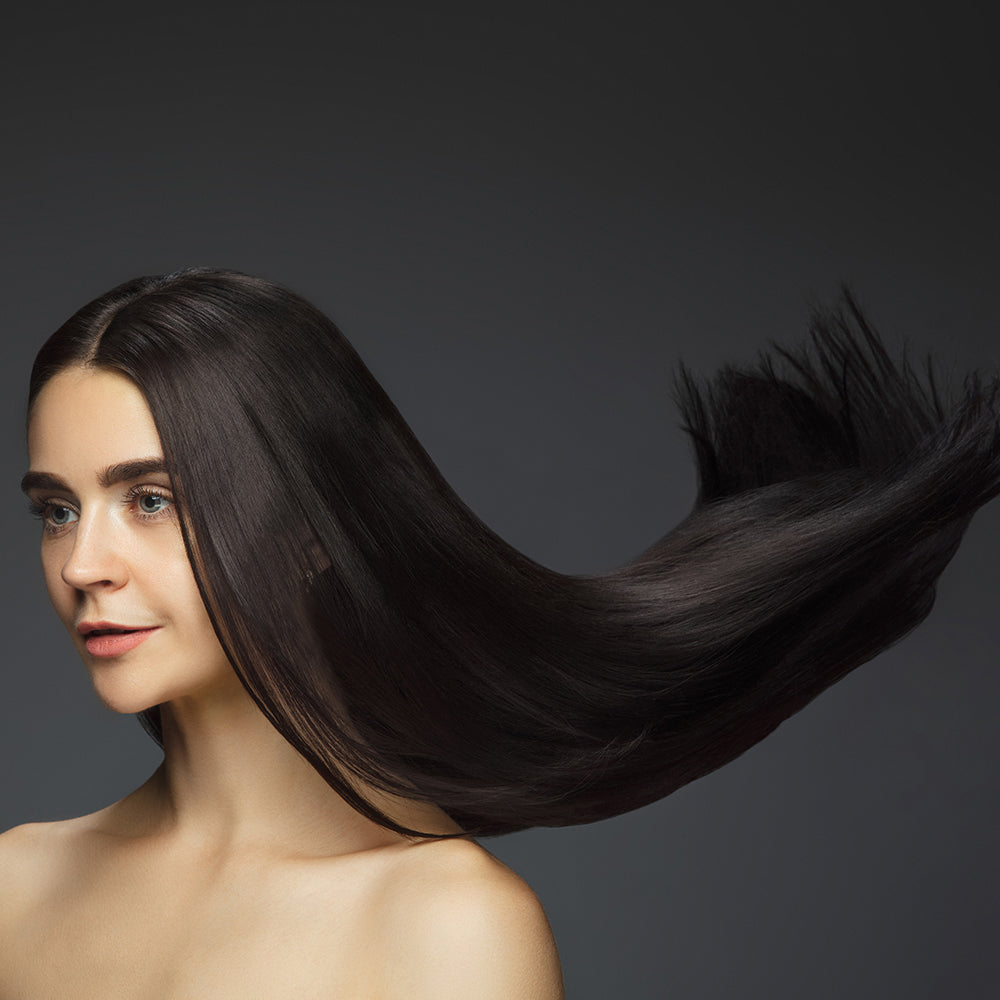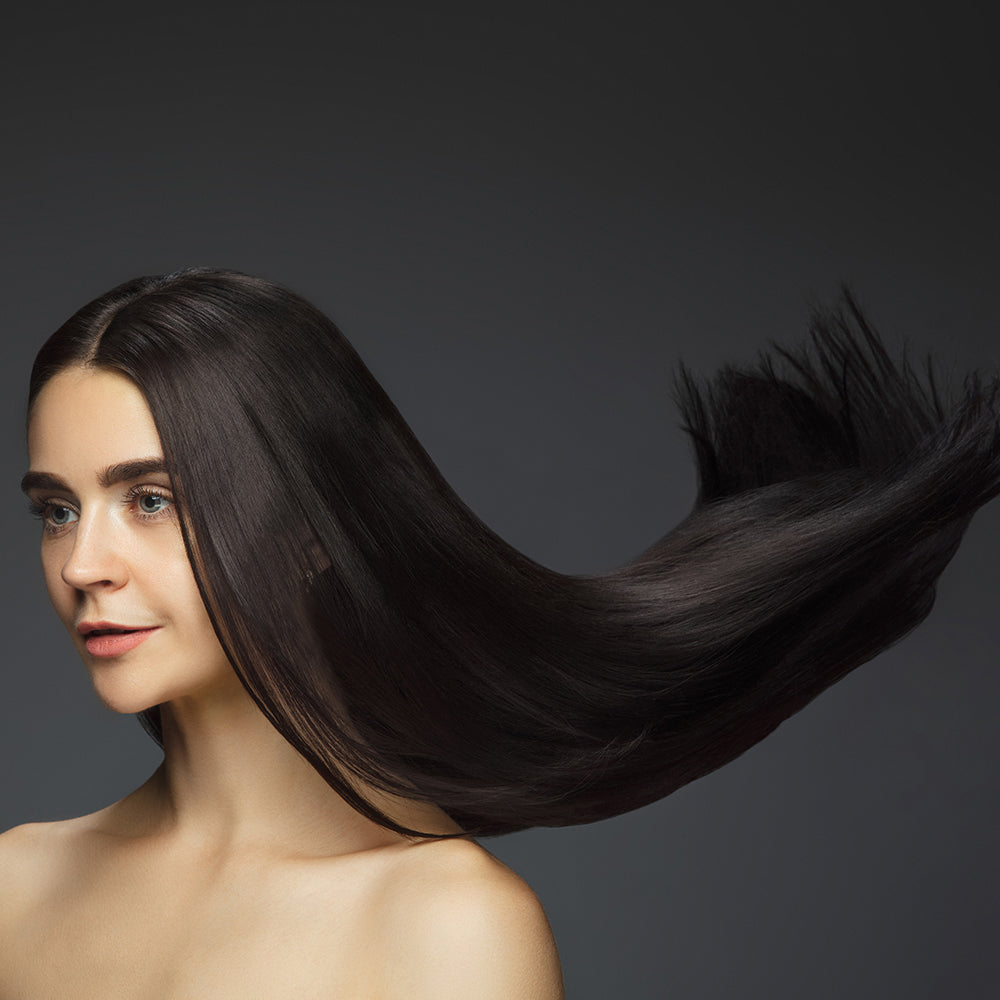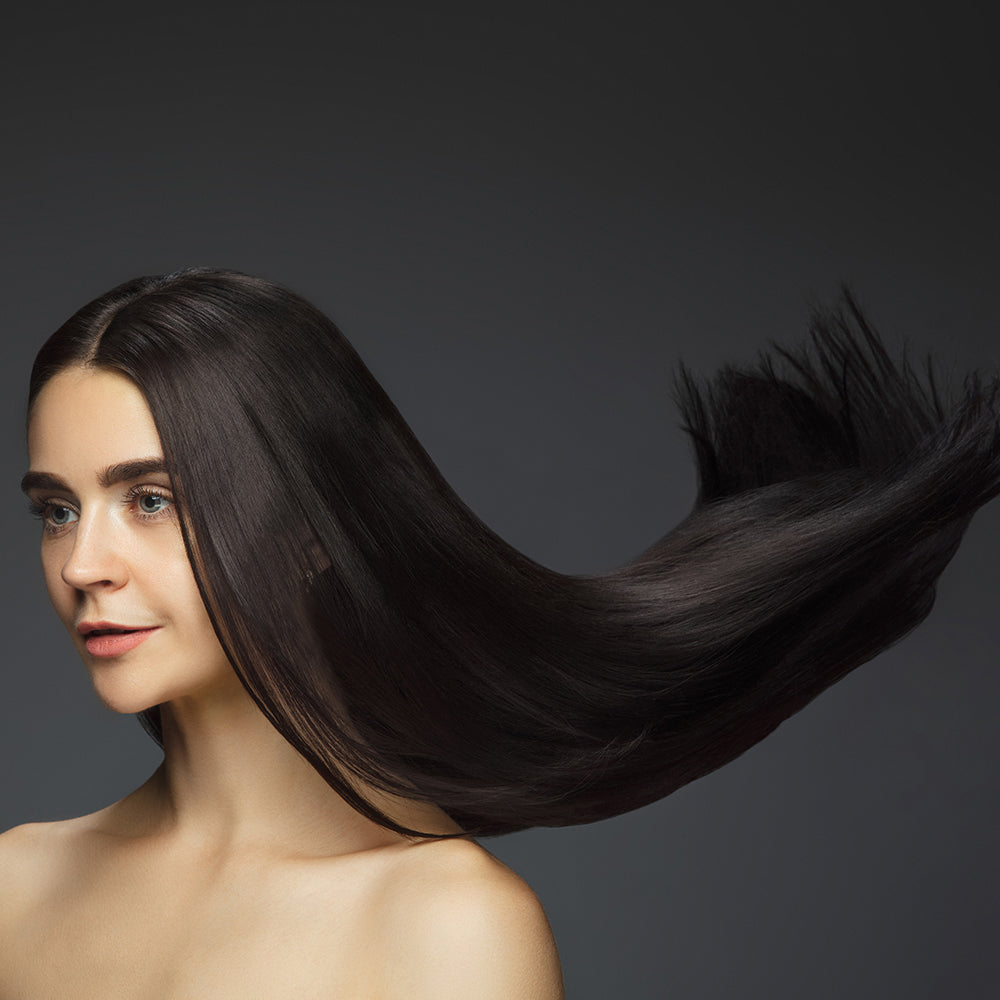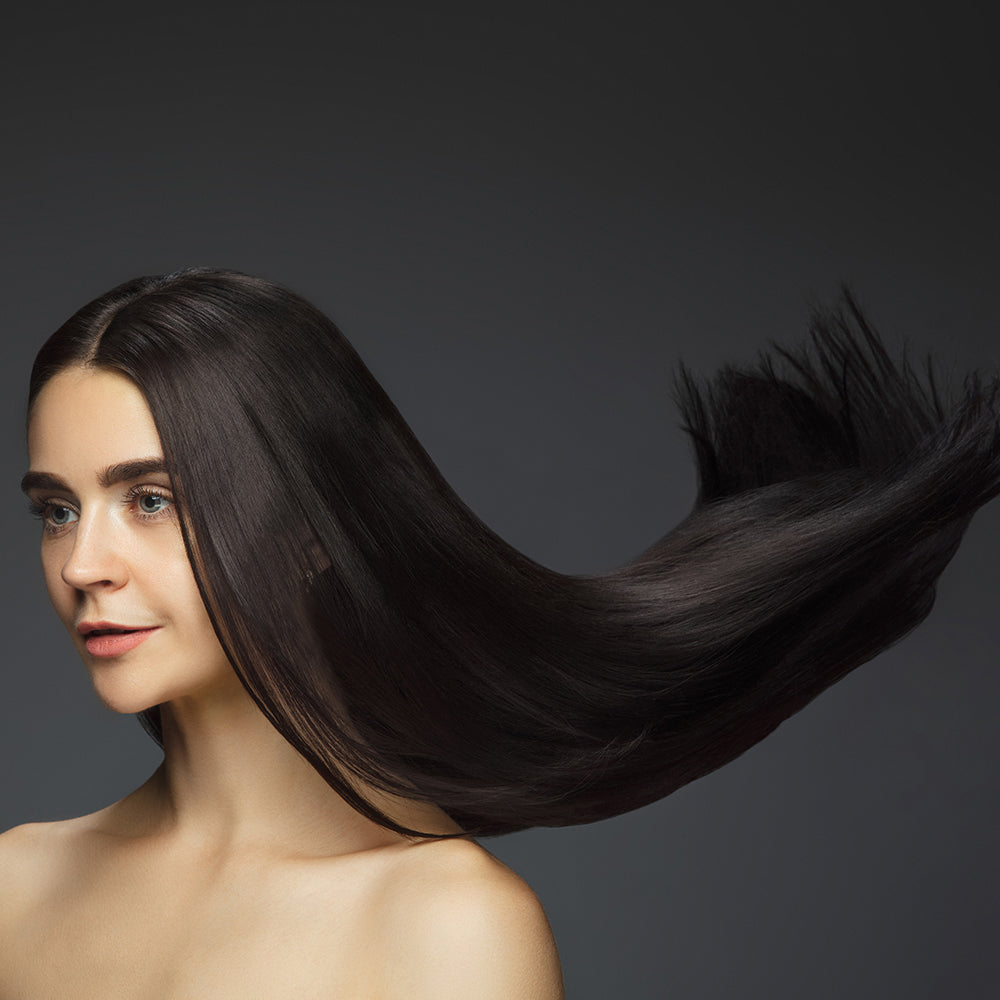 Hair Shine Evaluation
The evaluation can be performed by 2 methods.

1st is through hair image analysis using specialized software. The software captures high-resolution images of the hair strands before and after application of the product, and then analyzes them for changes in shine and glossiness.

2nd is through sensory analysis by expert visual assessment on hair tresses.

The Hair Shine evaluates the effectiveness of hair care products in enhancing the shine and glossiness of hair.

By using the Hair Shine test, hair care product manufacturers can ensure that their products deliver the claims their product promises and meet consumer expectations.