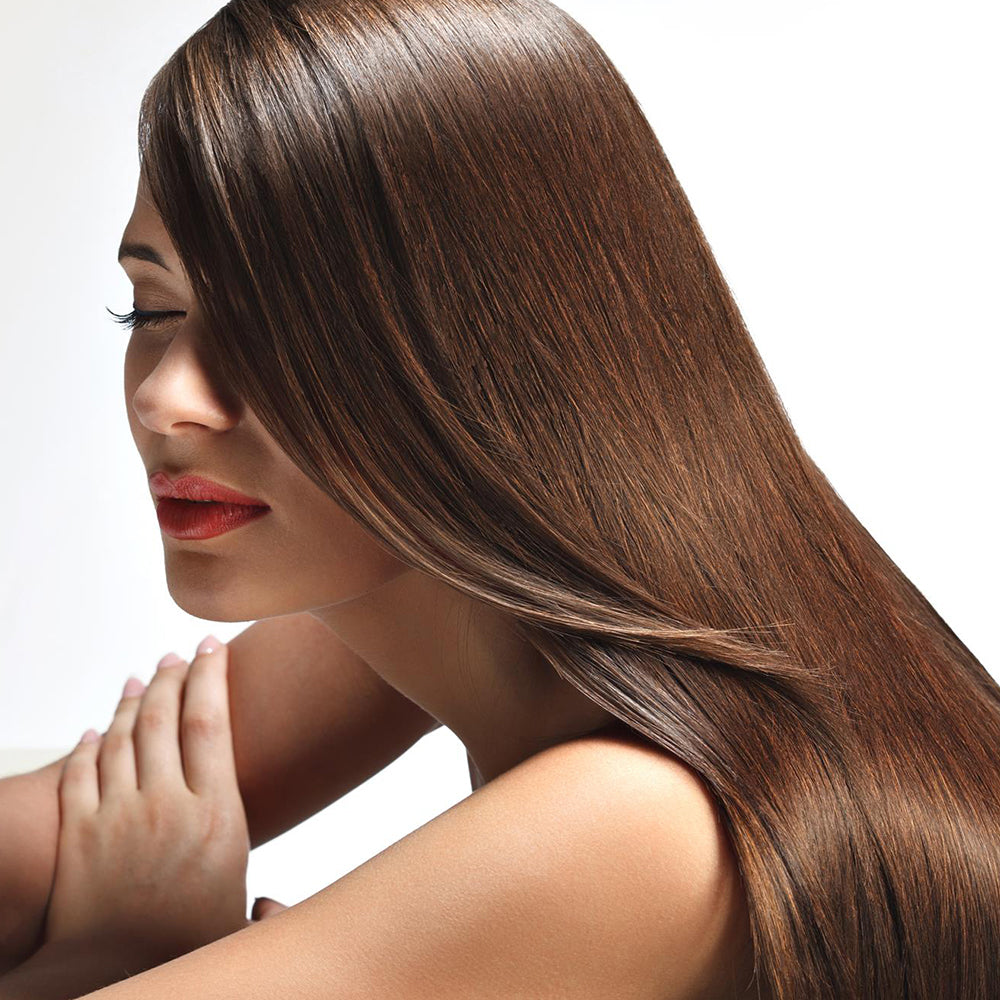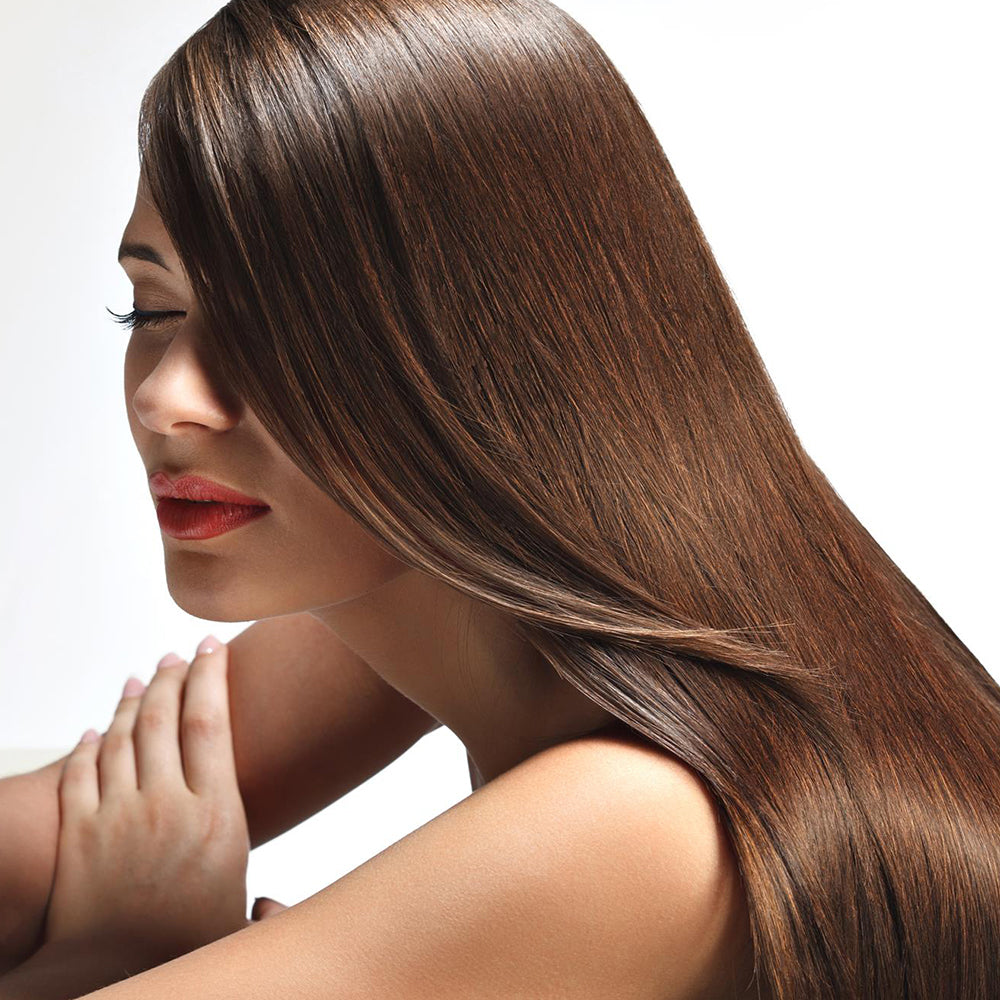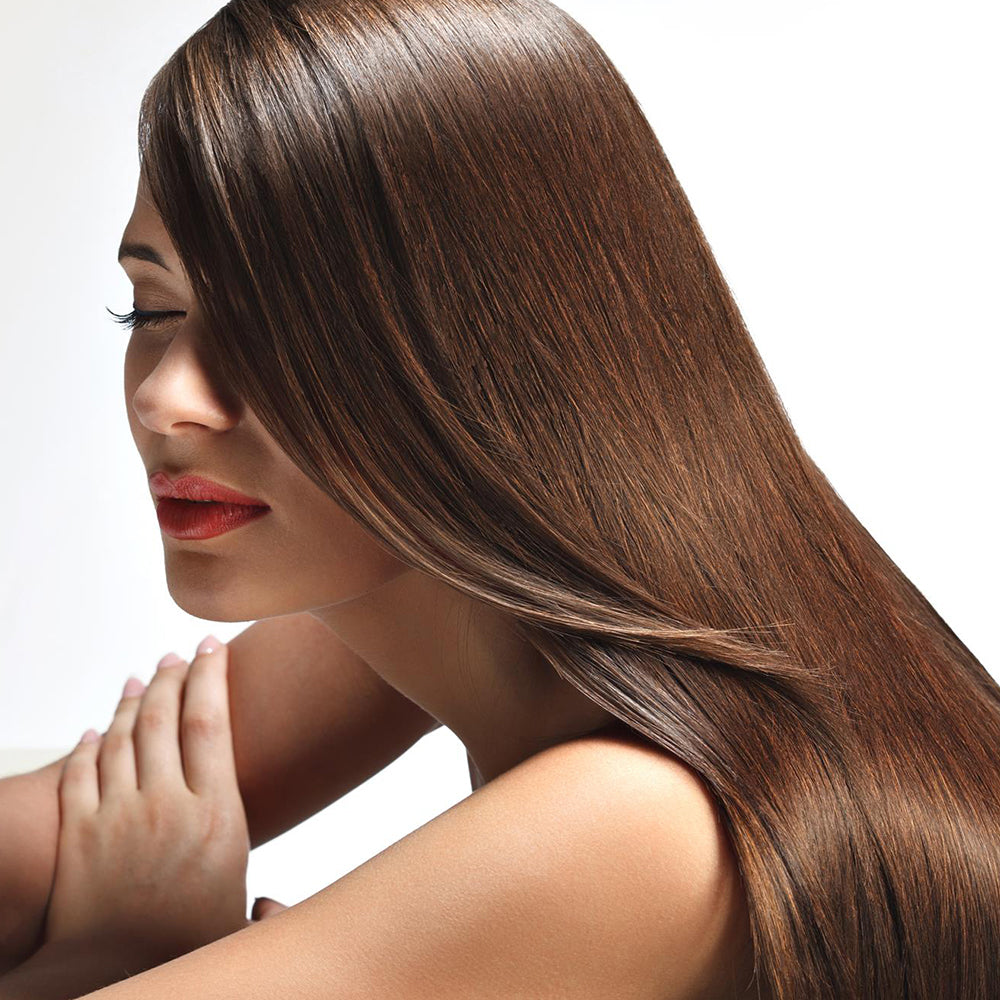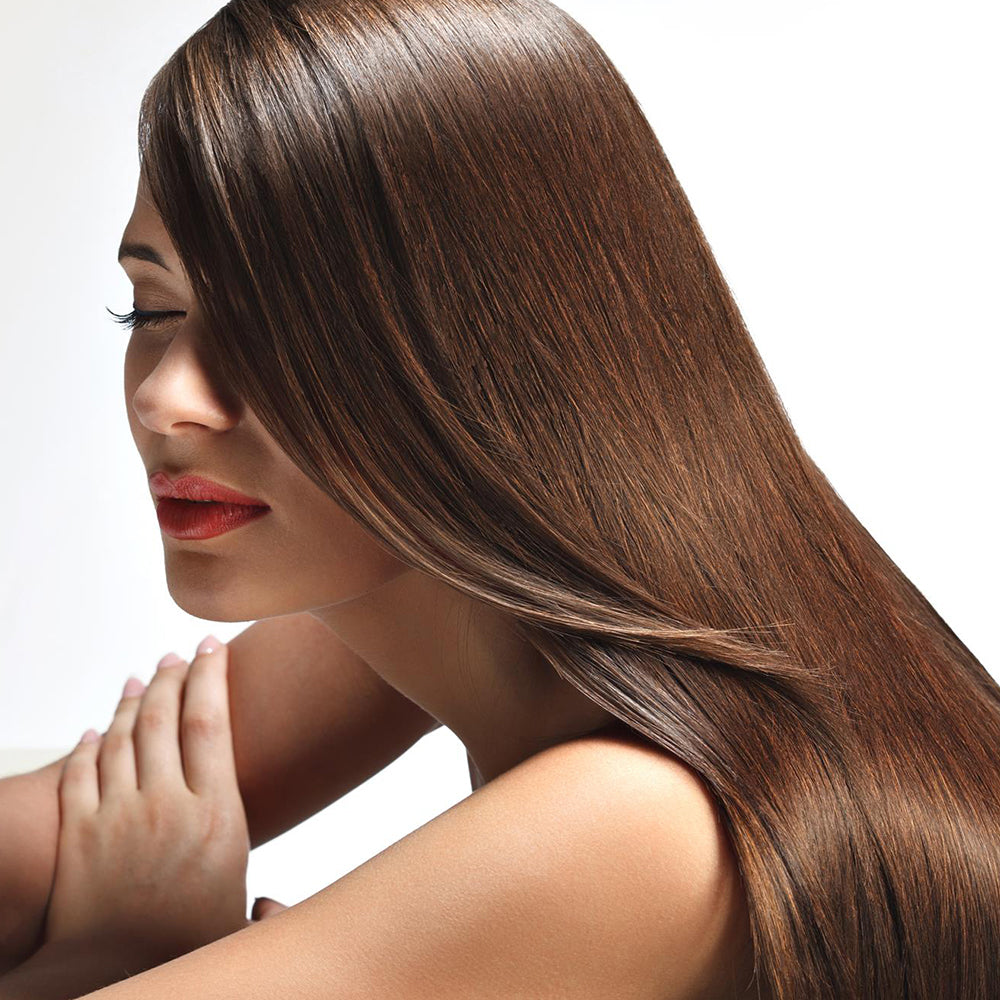 Curl Compression
This test evaluates the effectiveness of hair care products in improving the hair softness.

This test can be performed by 2 methods. 1st through expert sensory evaluation, where trained panelists assess the texture of hair tresses before and after the application of the product. The panelists evaluate the hair's softness and smoothness by touching and feeling the hair and assigning scores based on their sensory perception.
2nd through Dia-Stron instrument by curl compression method. The force required to compress the curl defines the softness level of hair.

This test provides valuable insights into the performance of hair care products in enhancing the feel of hair, which can be useful for companies in substantiating their product claims and improving their customers' experience. The results of the Hair Softness/Smoothness test can be an essential factor for hair care companies in product development and improving their competitive edge in the market.