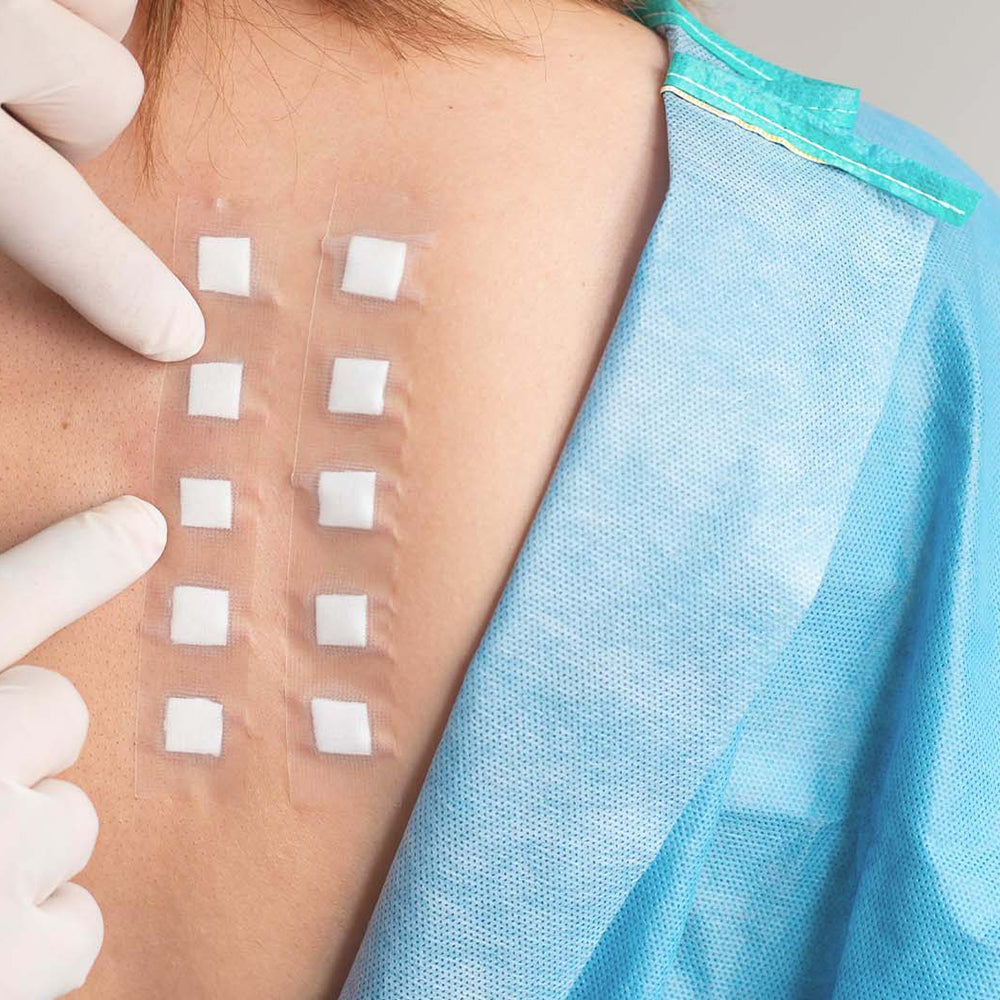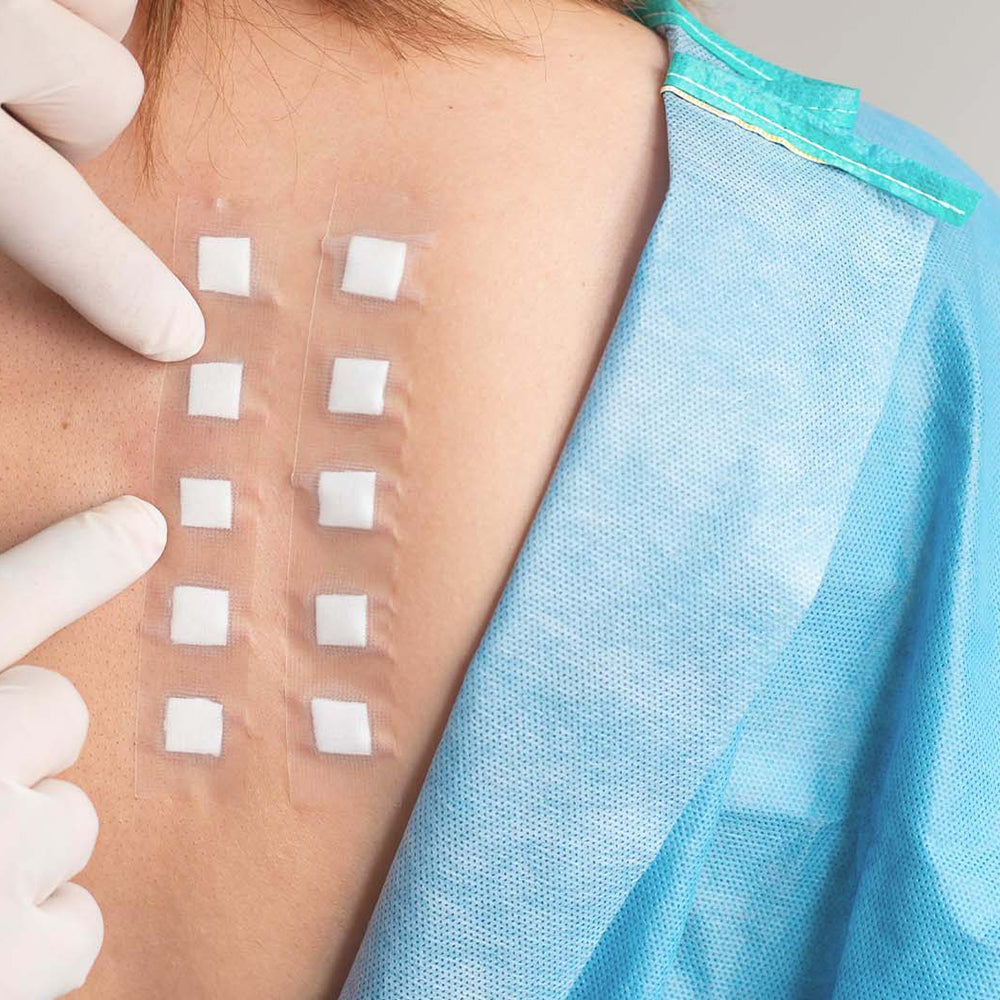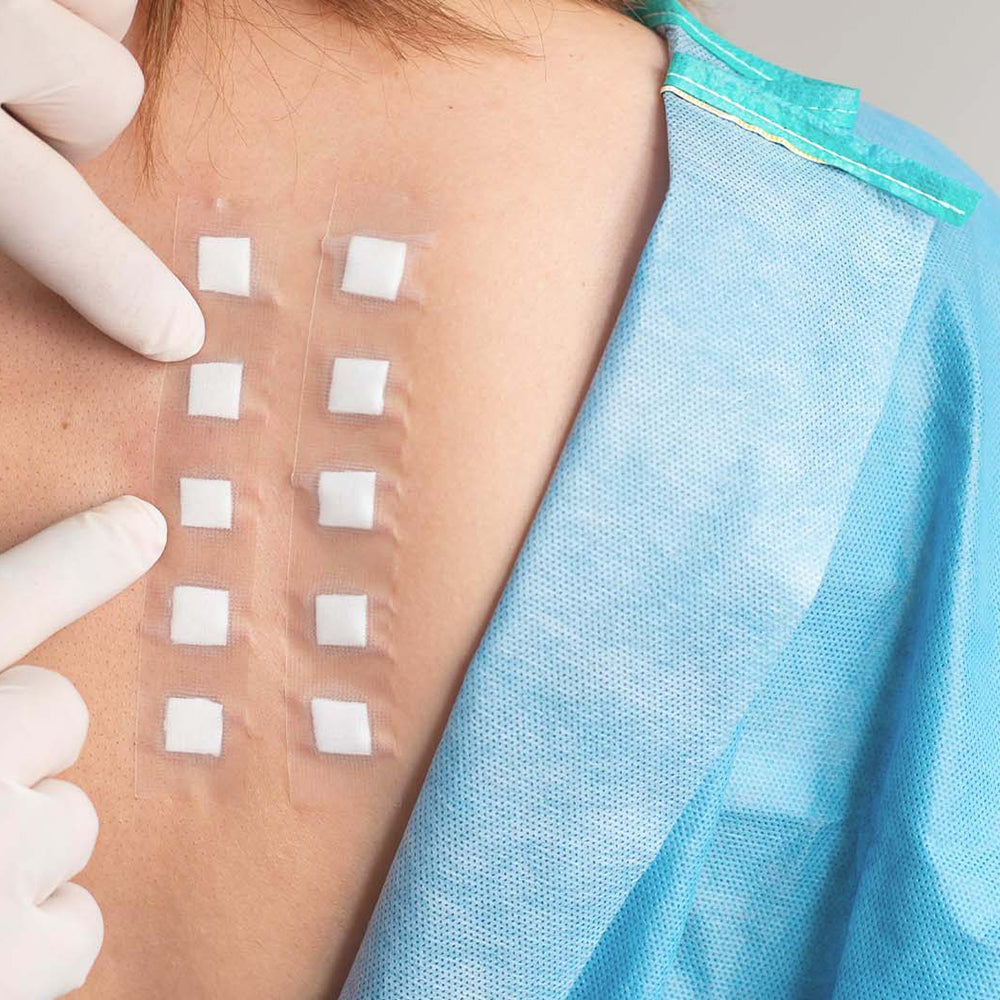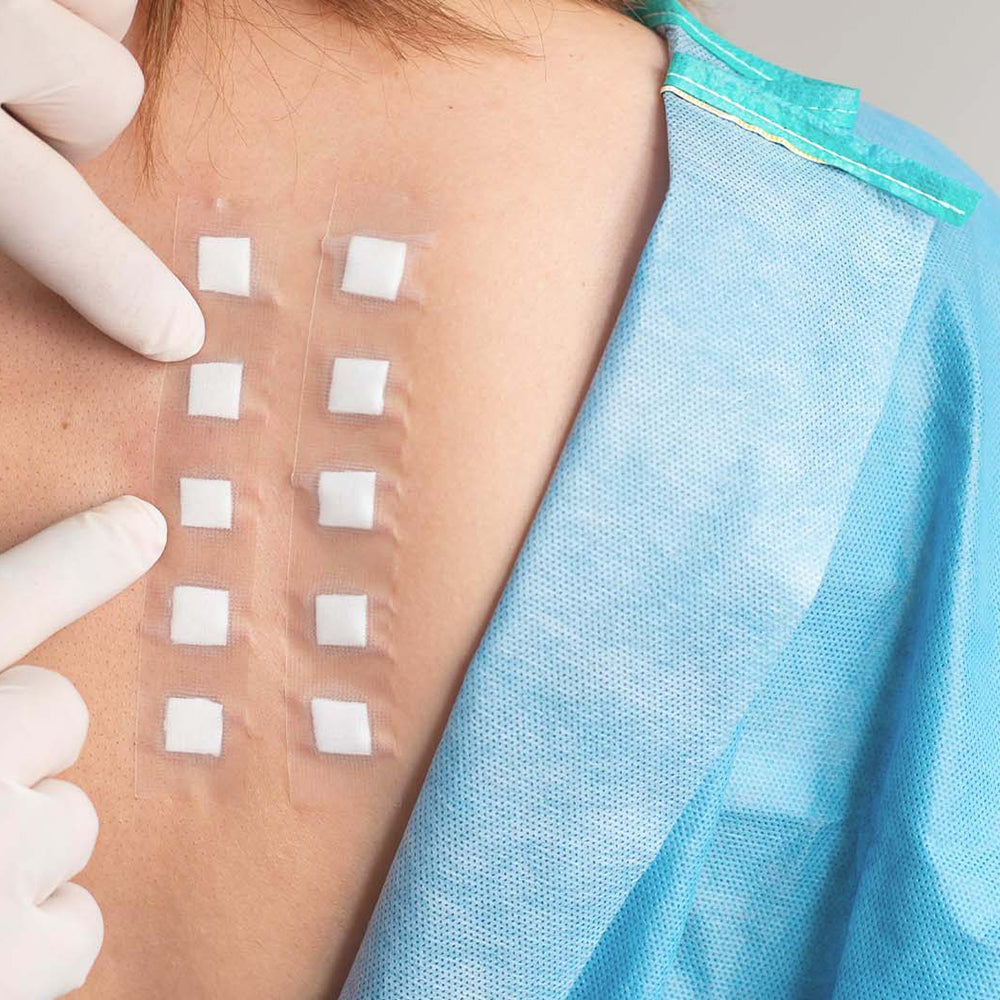 HRIPT(Human Repeat Insult Patch Test) [41 Days]
The Human Repeat Insult Patch Test (HRIPT) is a clinical test used to evaluate the contact hypersensitivity/ sensitization potential of a cosmetic product. This test is performed over a period of 41 days and involves three phases.

During the test, a small amount of the cosmetic product is applied to a patch, which is then placed on the skin of the test subject. The patch is left on the skin for a set period, and the skin is then observed for any signs of irritation or inflammation. This process is performed 10 times in induction phase, followed by rest phase of 14 days (no application) & 3 days challenge phase with one time patch application.

The HRIPT is a widely accepted method for evaluating the sensitization potential for contact hypersensitivity to cosmetic products. It is a reliable and standardized method that allows cosmetic companies to assess the safety of their products and identify any potential risks to consumers. The test helps to ensure that cosmetic products are safe for use and do not cause any harm or hypersensitivity reactions to consumers and are hypoallergenic.