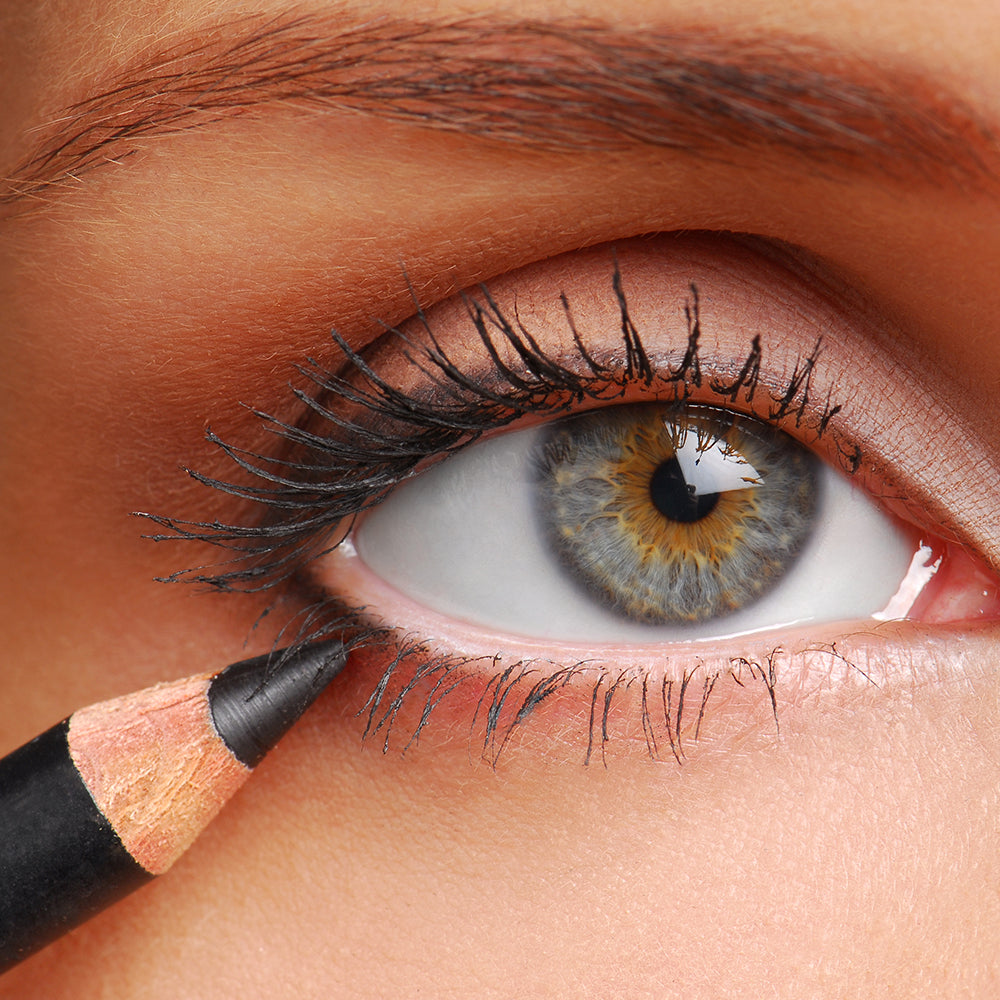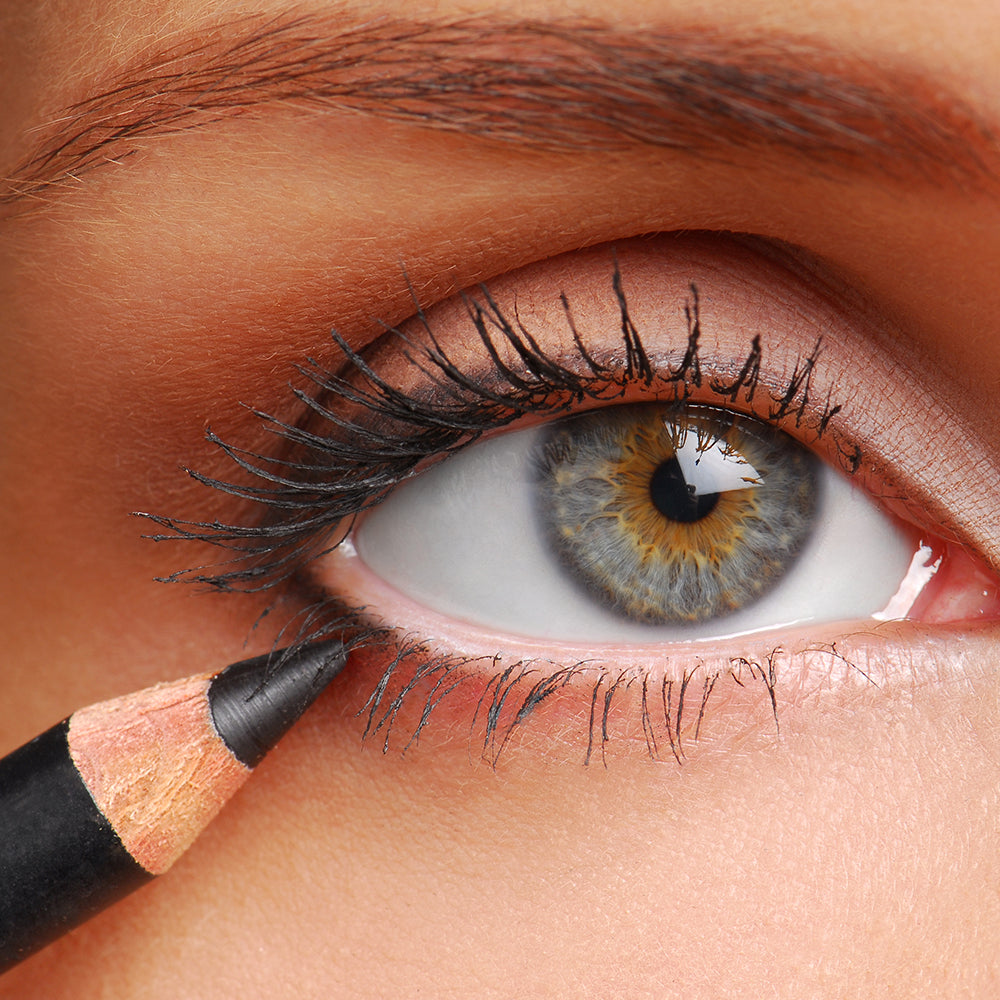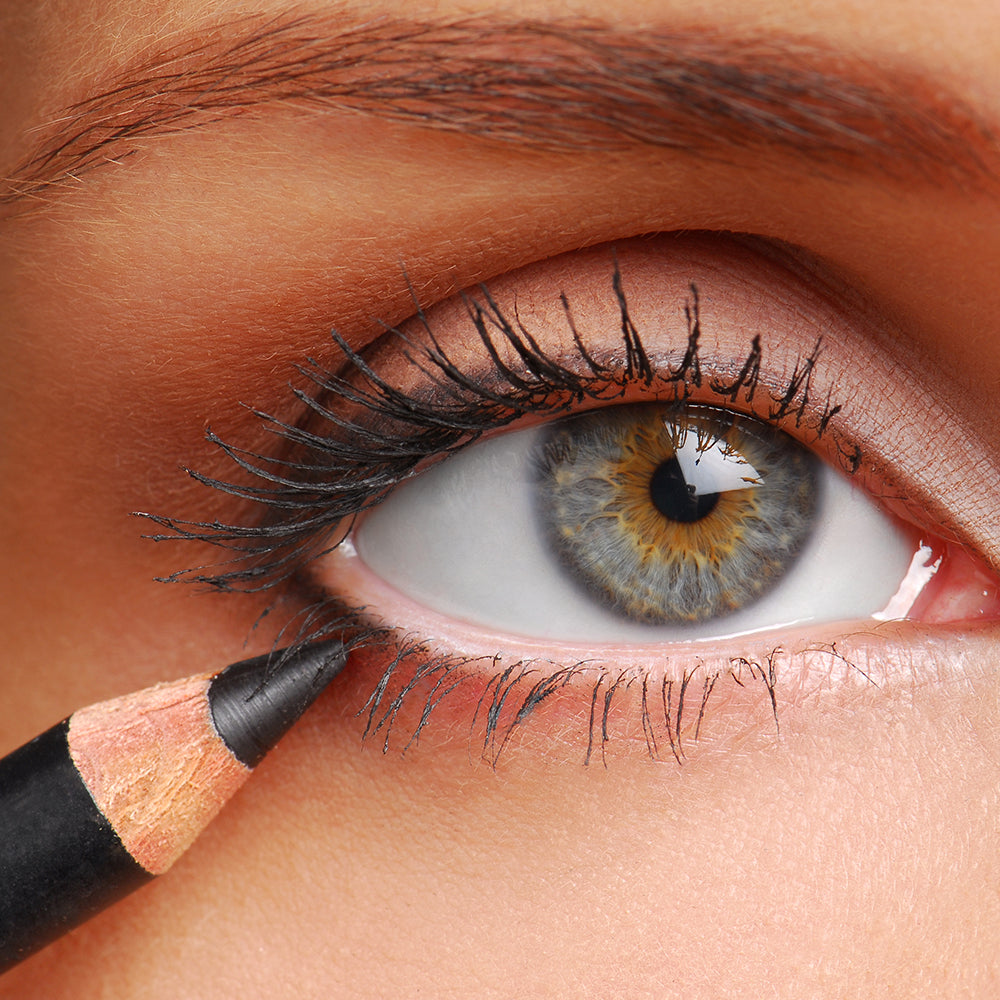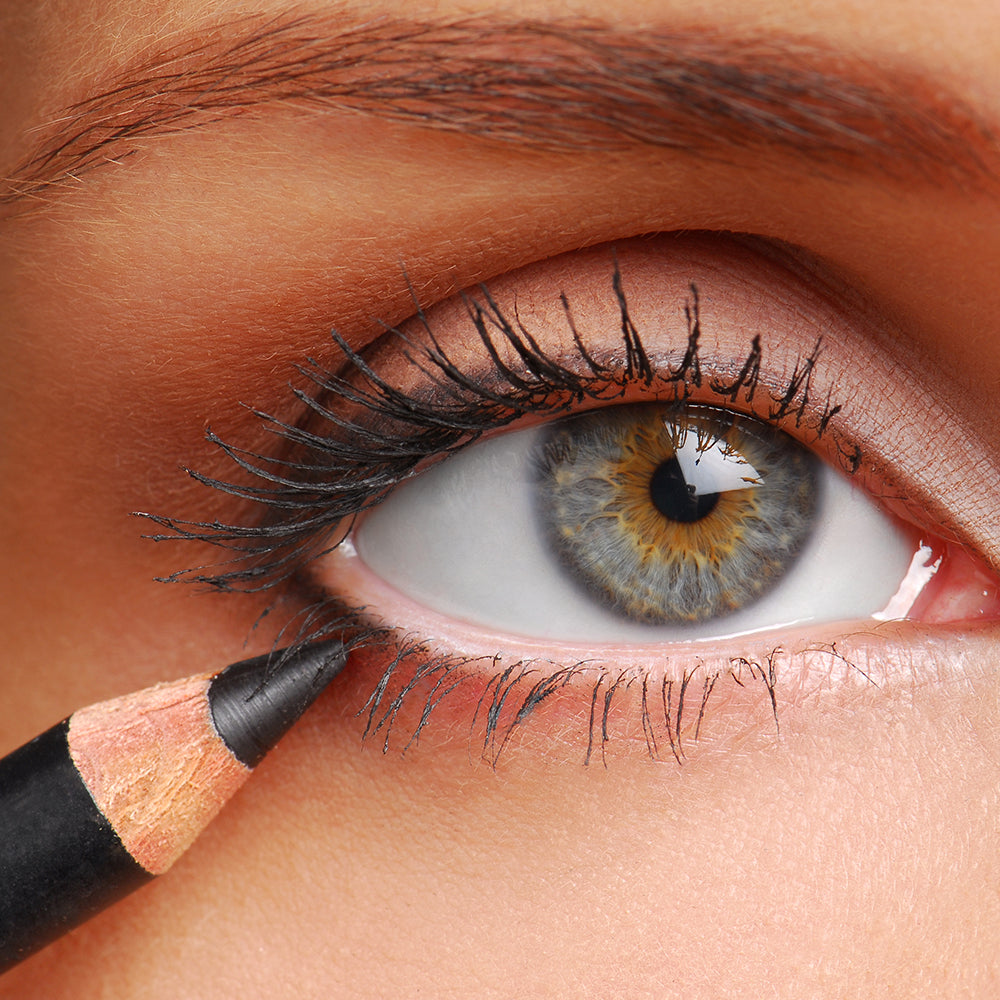 Kajal
- Lasting Duration
The lasting duration of kajal is an important factor as it determines how long the product will stay on the eyes without smudging or fading.

The main parameter evaluated in these tests is the lasting duration of the kajal on the eyes. The clinical evaluation is carried out by taking photographs of open eyes of each subject under diffuse light using VisioFace instruments. The photographs are then compared with a validated photographic scale for kajal to evaluate the lasting duration. The tests are conducted on a group of subjects to ensure statistical relevance of the results.

The clinical evaluation provides an objective and reliable measure of the performance of kajal products. This information can be useful for beauty companies to improve their products and to substantiate their product claims.