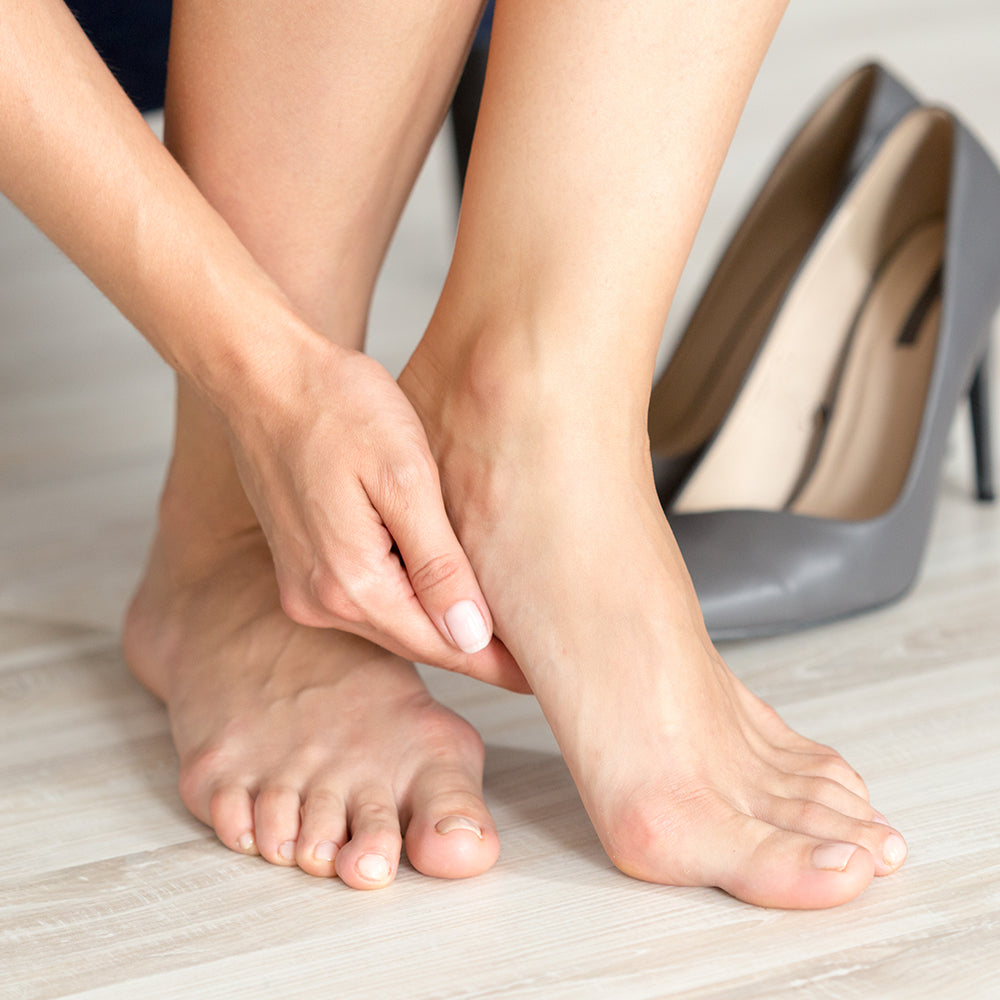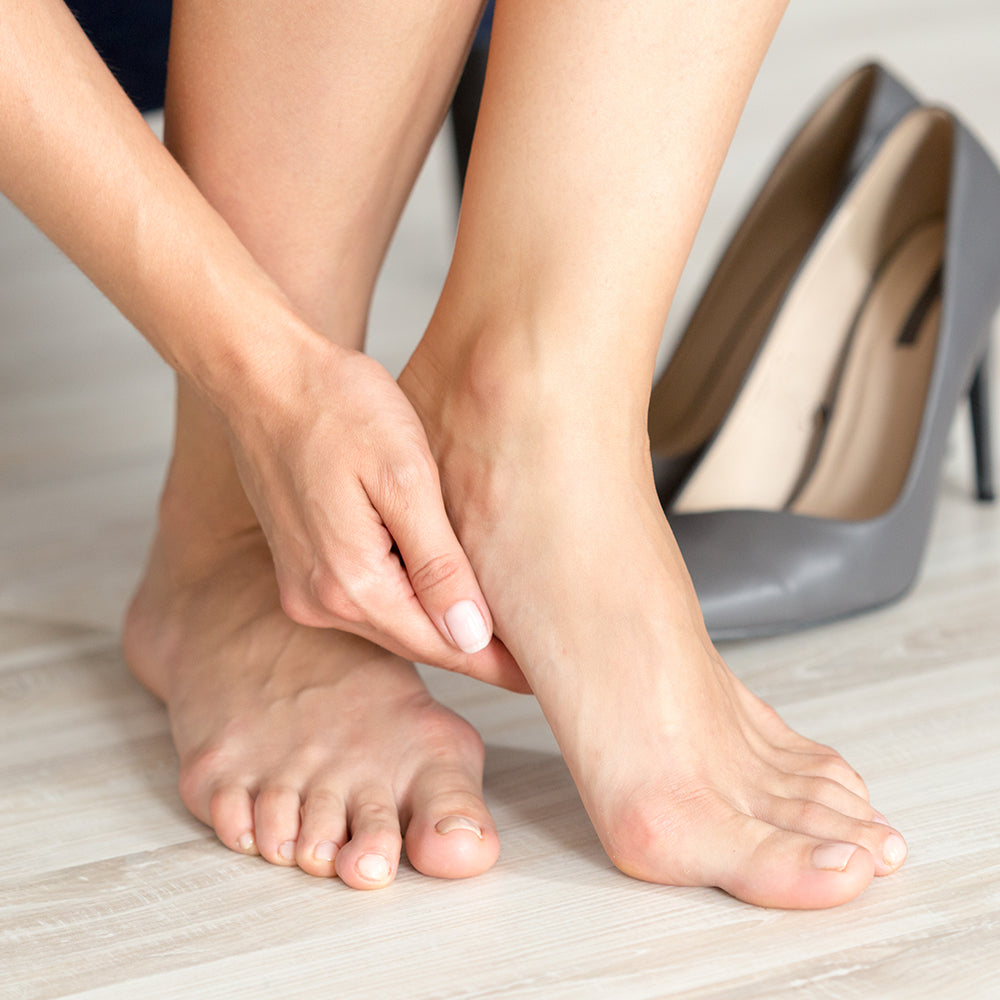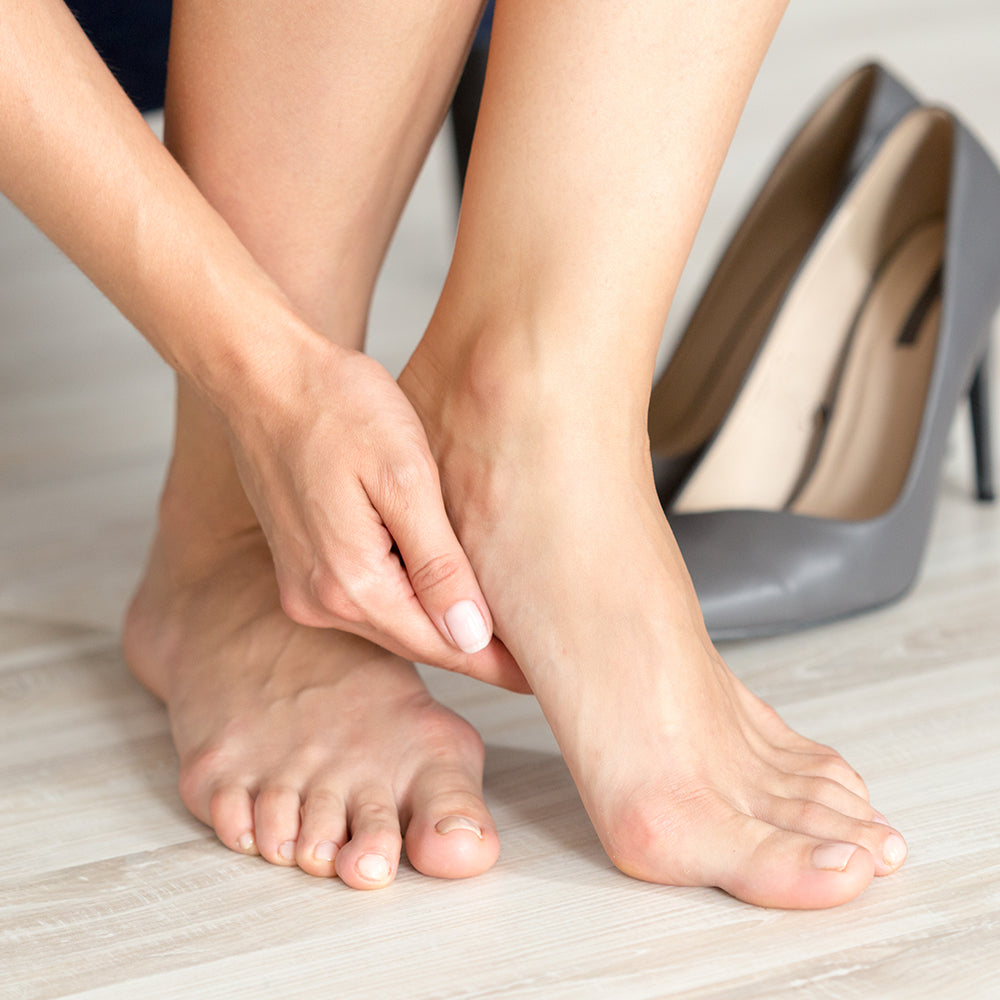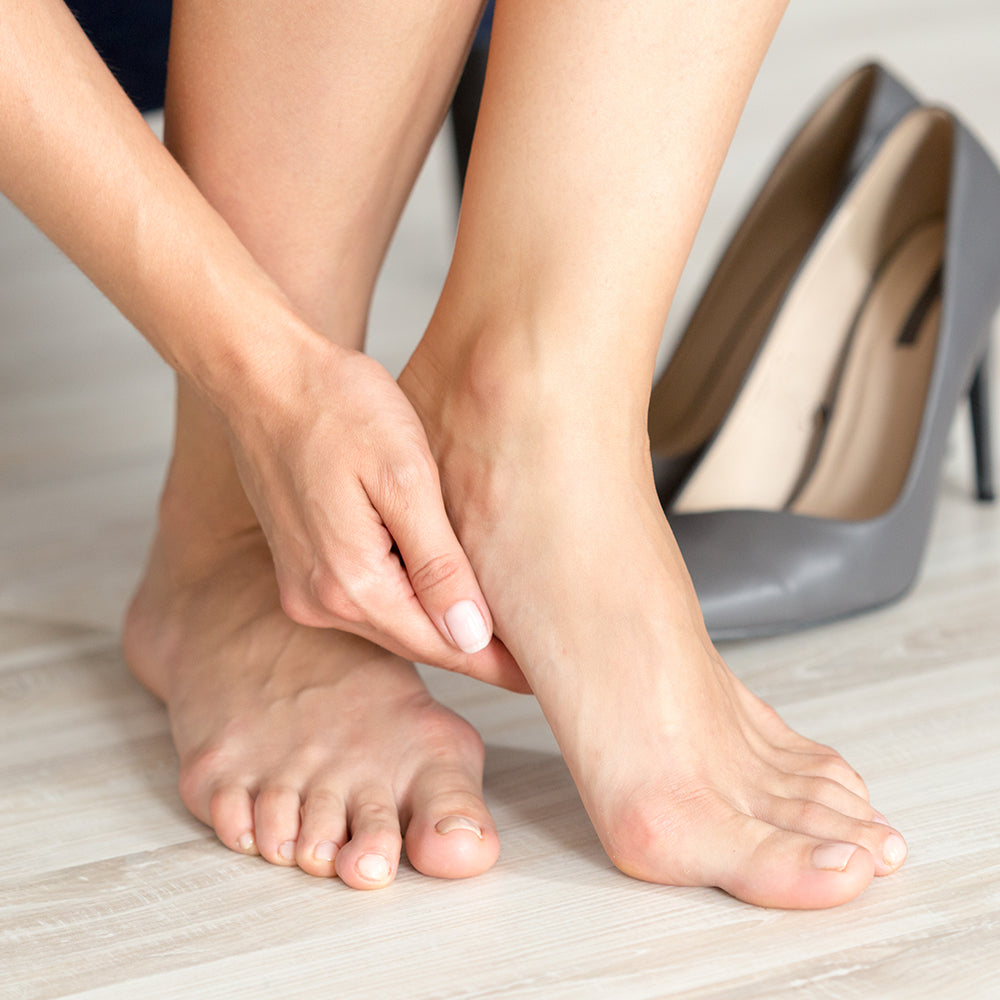 Odour Evaluation (Axillary/ Foot)
This is a sensory evaluation method used to assess the effectiveness of a product in reducing malodour. The test involves expert grading of the intensity of malodour through a sniffing test before and after product application to the axillary or foot area. The experts conducting the test evaluate the long-lasting effect of the product in reducing malodour.

The test provides valuable information about the product's ability to neutralize or mask unpleasant odours and its ability to provide long-lasting odour control. The results of the test are typically reported through a grading system, with higher grades indicating better odour control. This information can be used by cosmetic companies to improve product formulations or to provide evidence of a product's efficacy to potential consumers.