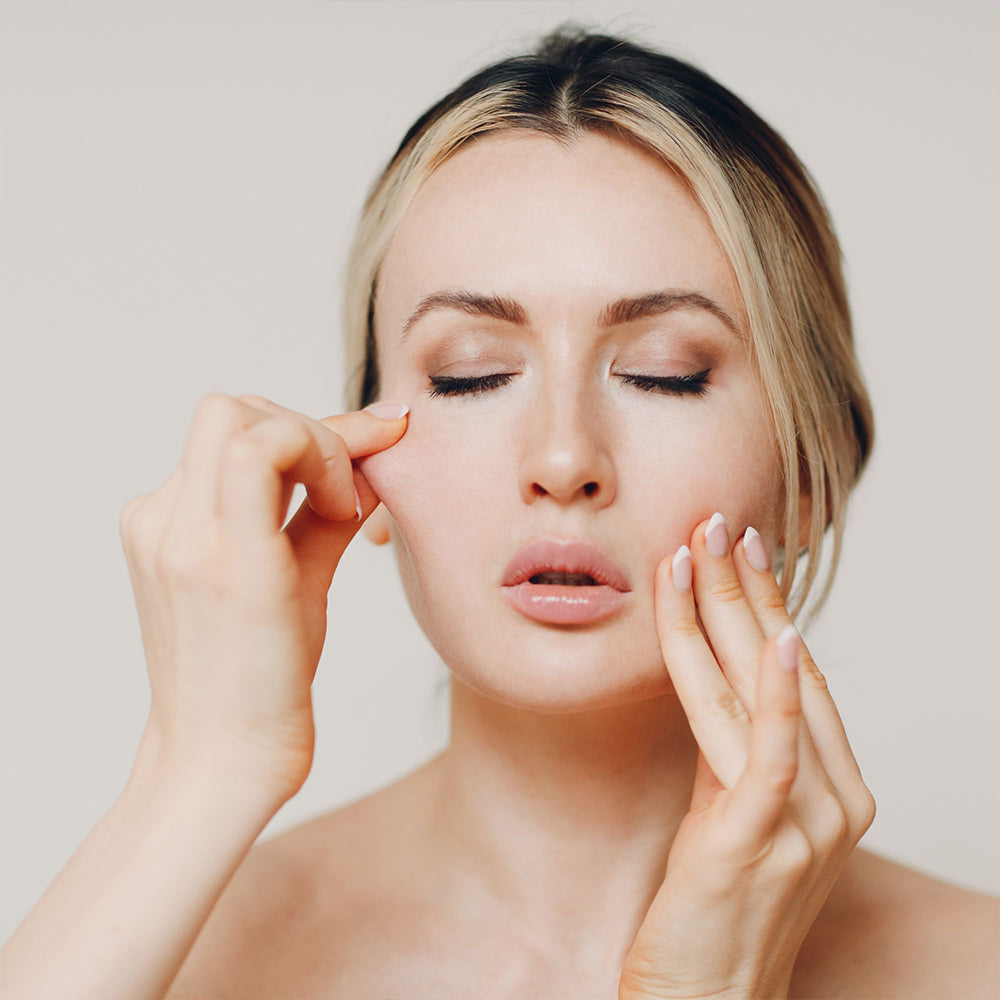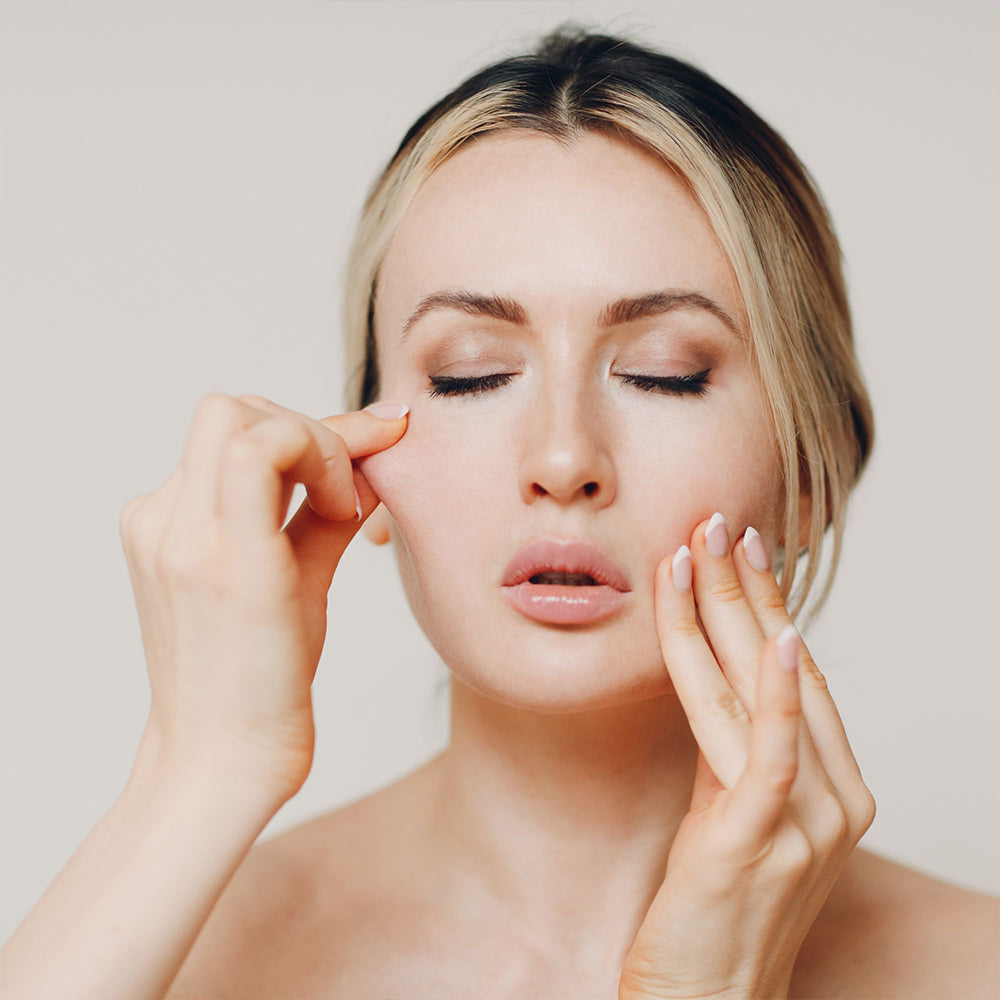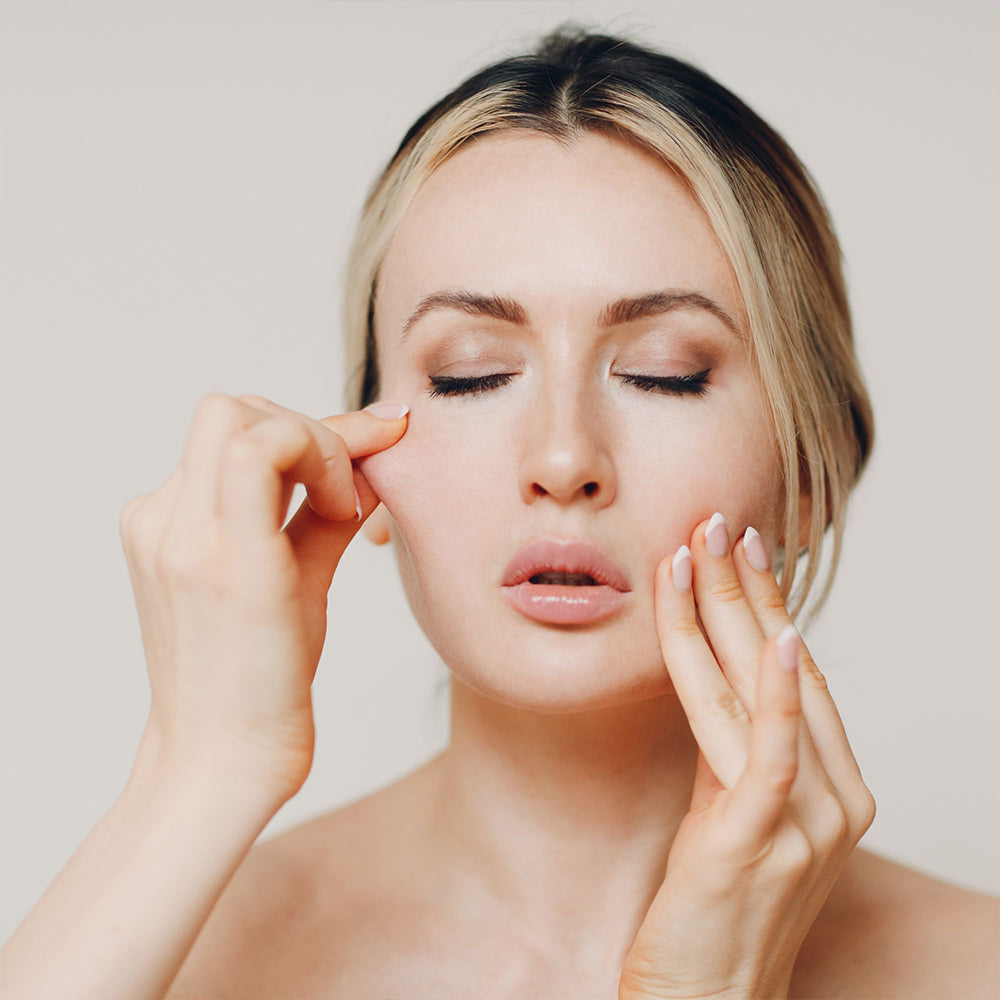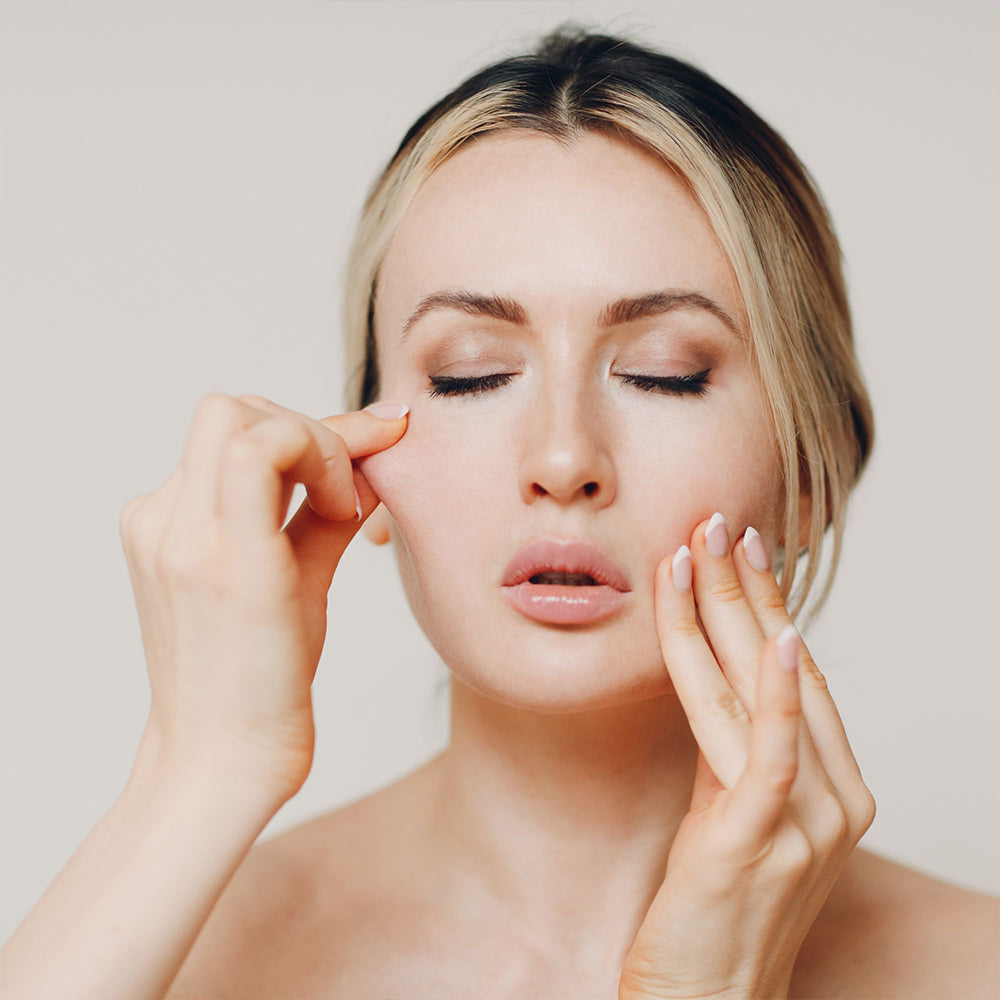 Skin Elasticity/Firmness Evaluation
This test evaluates the effectiveness of the cosmetic product in improving the firmness and elasticity of the skin.

The test is conducted using a Cutometer® Dual MPA 580, which is a non-invasive instrument that measures the skin's viscoelastic properties. The device works by suctioning a small area of skin and then measuring the time it takes for the skin to return to its original position. The elasticity and firmness of the skin can be determined by analyzing the deformation and recovery curves of the skin.

The test is conducted by experienced professionals, and the results are analyzed by our team of experts. Our skin elasticity/firmness test is an accurate and reliable method to evaluate the efficacy of cosmetic products.