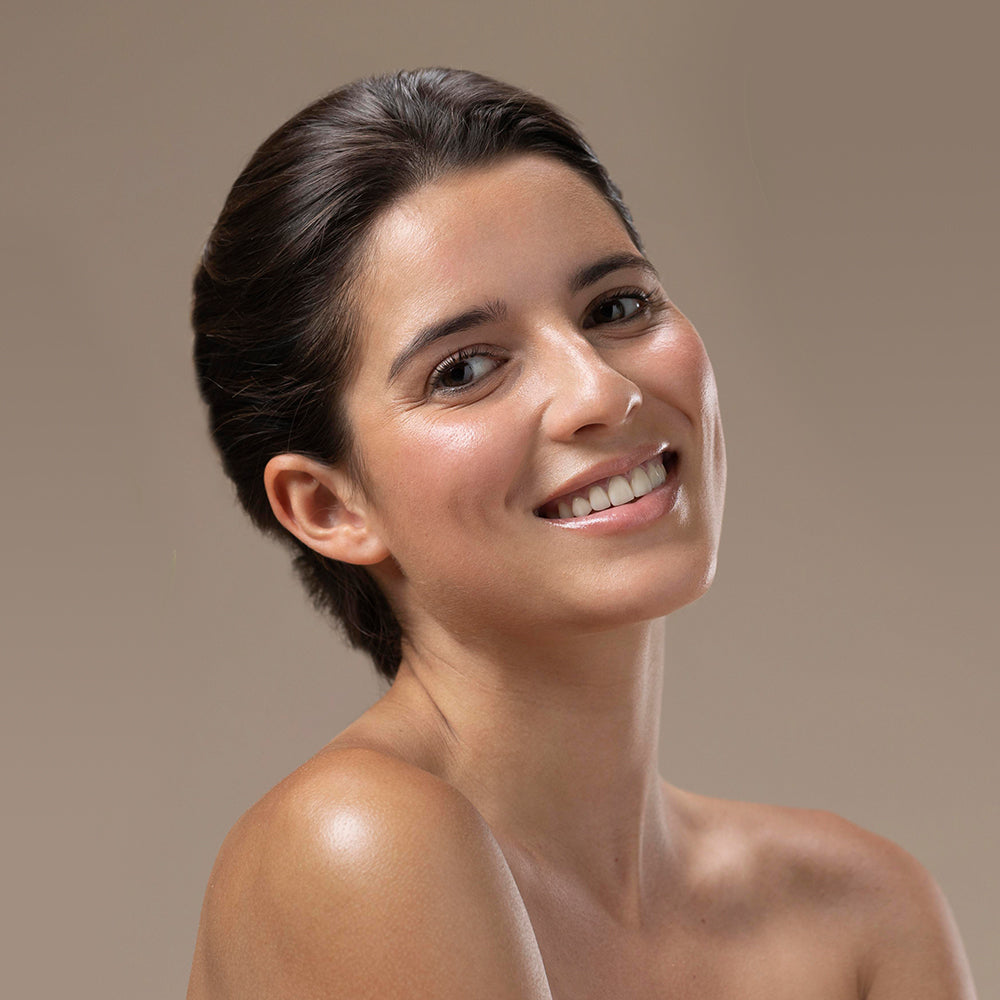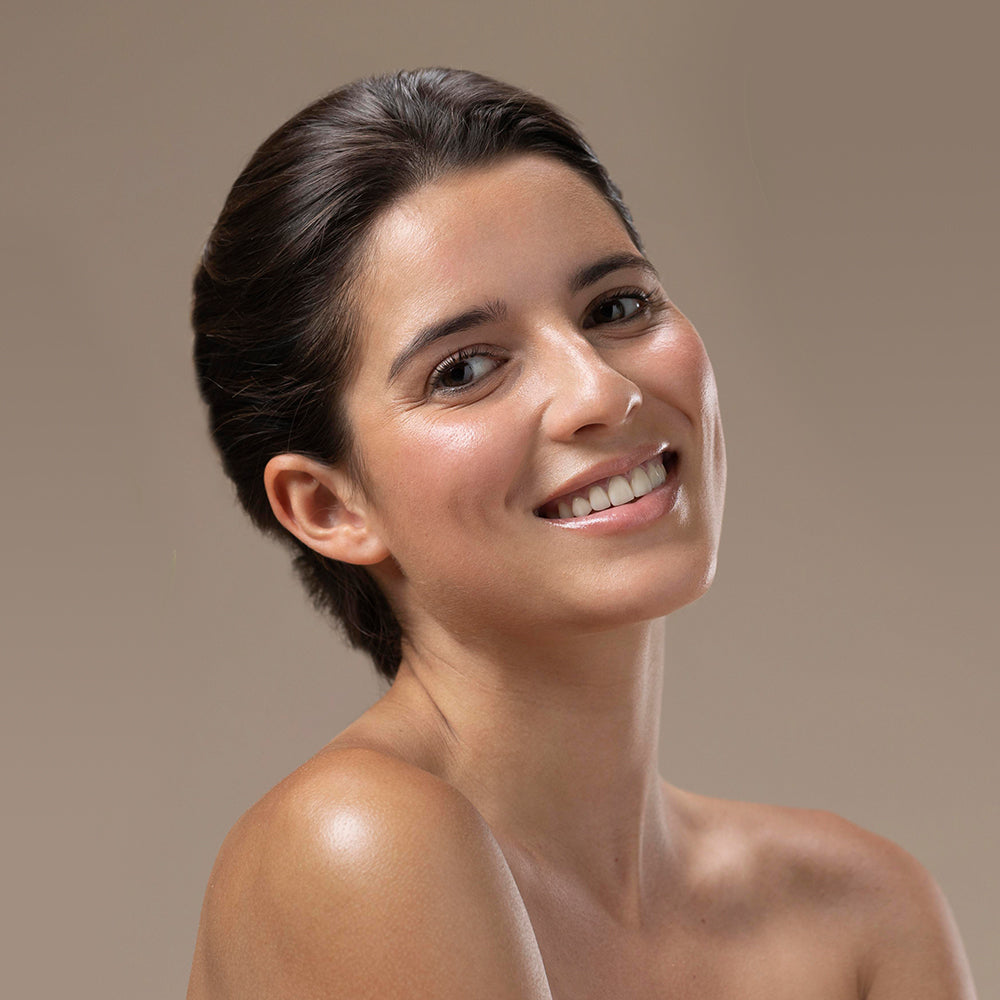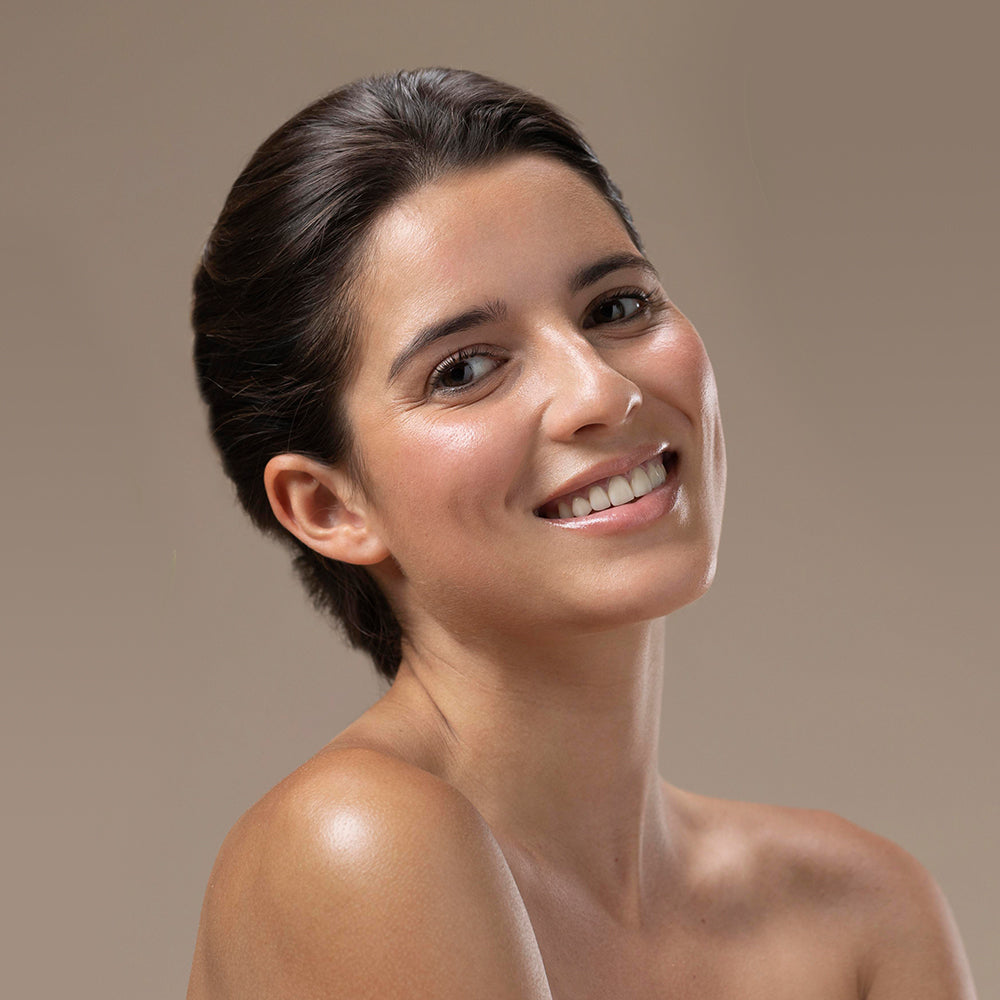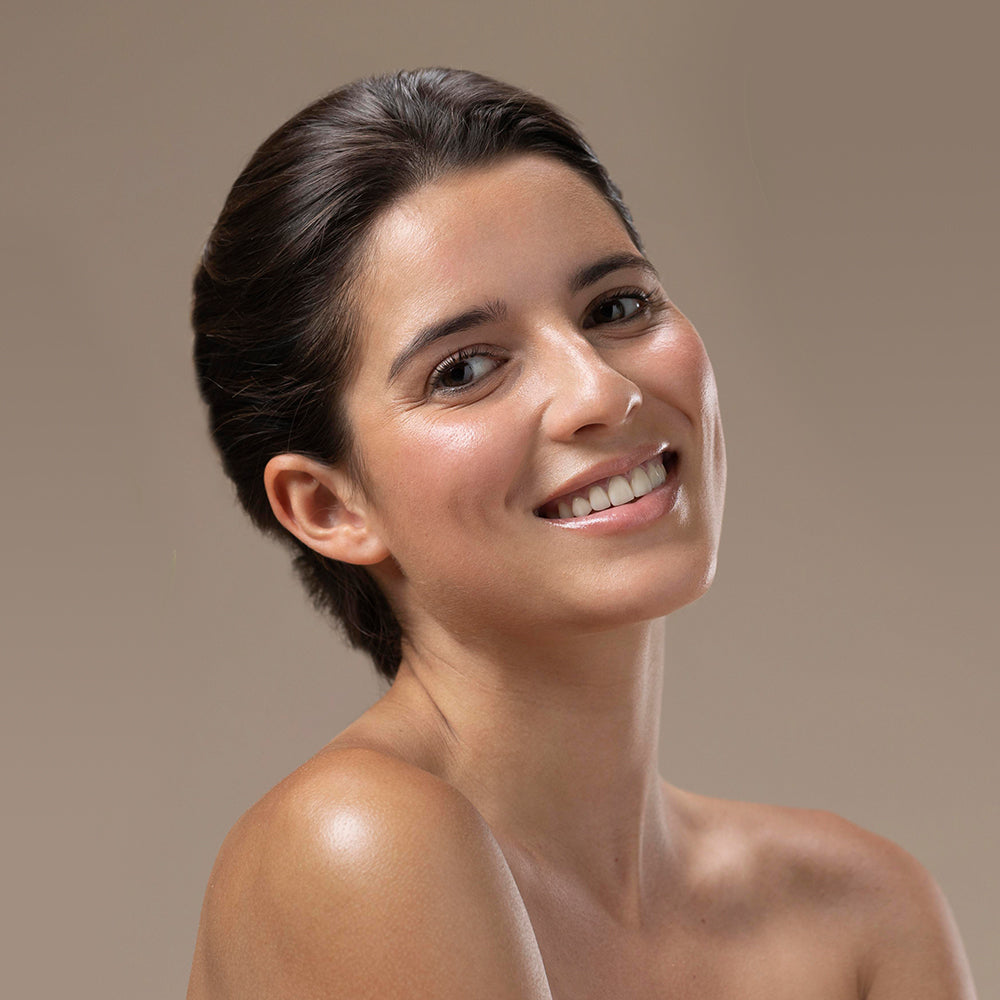 Consumer Test For Skin Products
The consumer in-use test is a tool to evaluate the performance of skin-related products. Participants are given the product and test it at home, in real conditions of use, over a predetermined period. At the end of the study, each participant's experience and their perception of product performance are recorded. This data is statistically analysed to obtain results that may be used for marketing purposes and are easily understandable.

The consumer in-use test is an important part of product development and can help to identify strengths and weaknesses in a product. It also provides valuable feedback to the cosmetic companies on how to improve the product to meet the needs of its users. The results of the test can be used to create marketing claims and to help promote the product to potential customers.