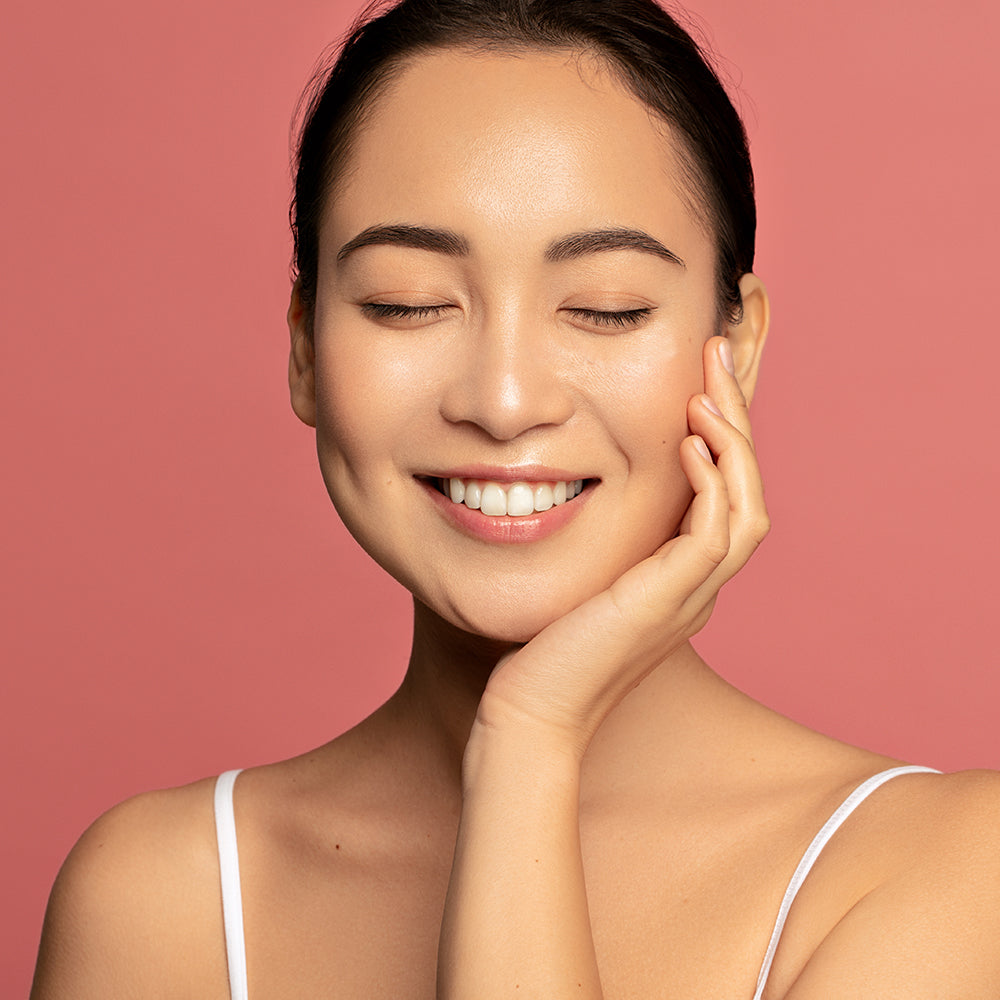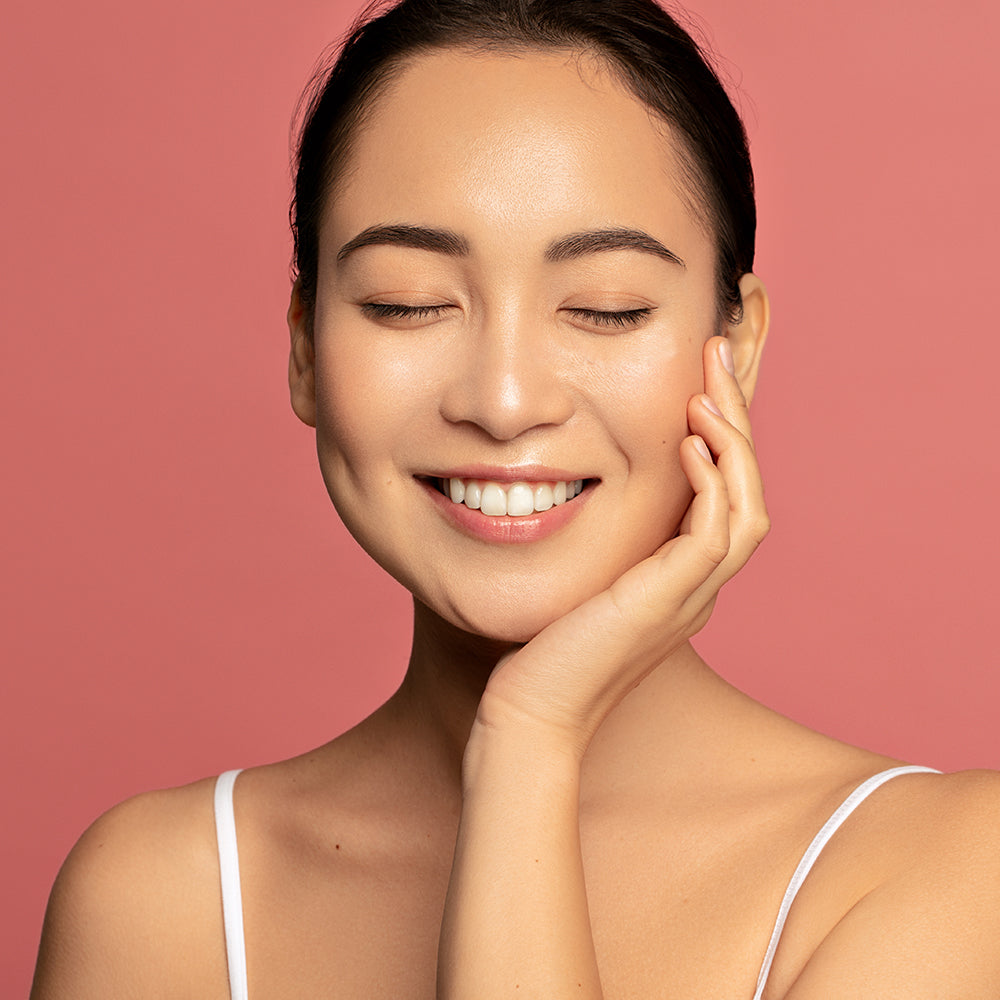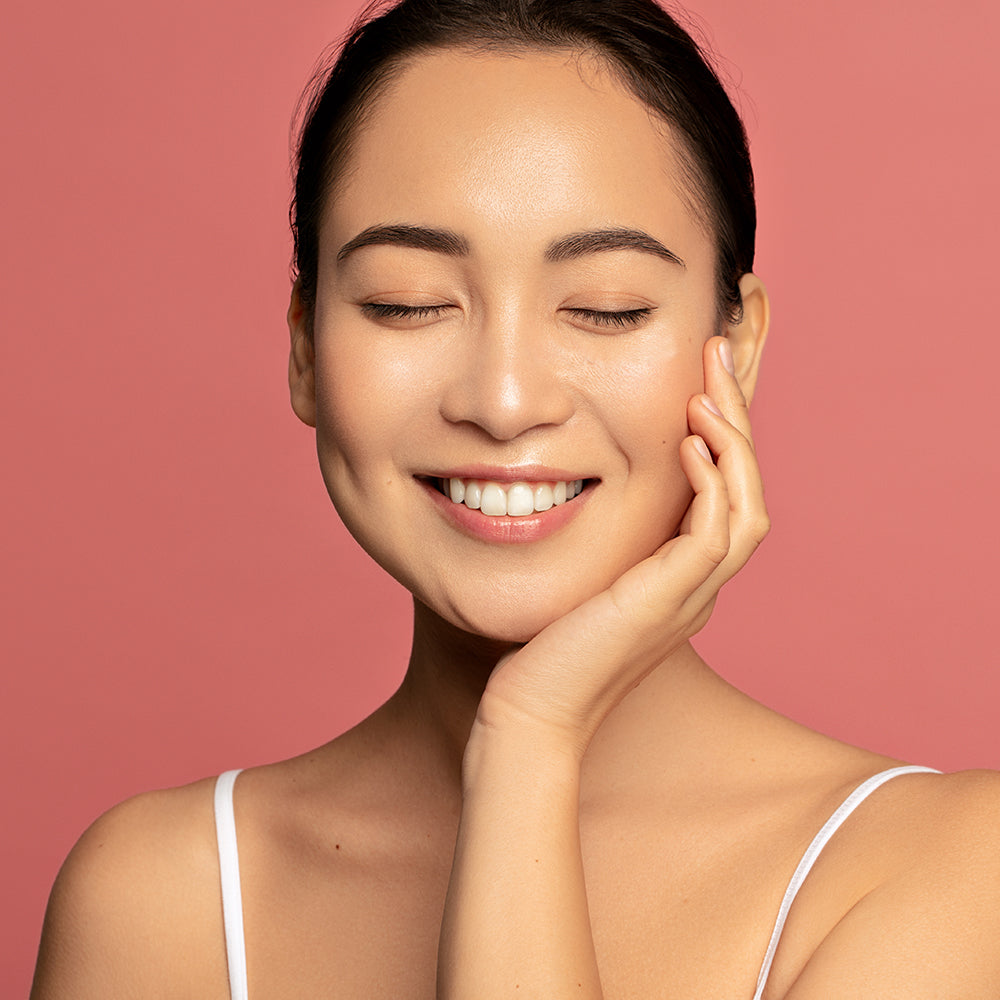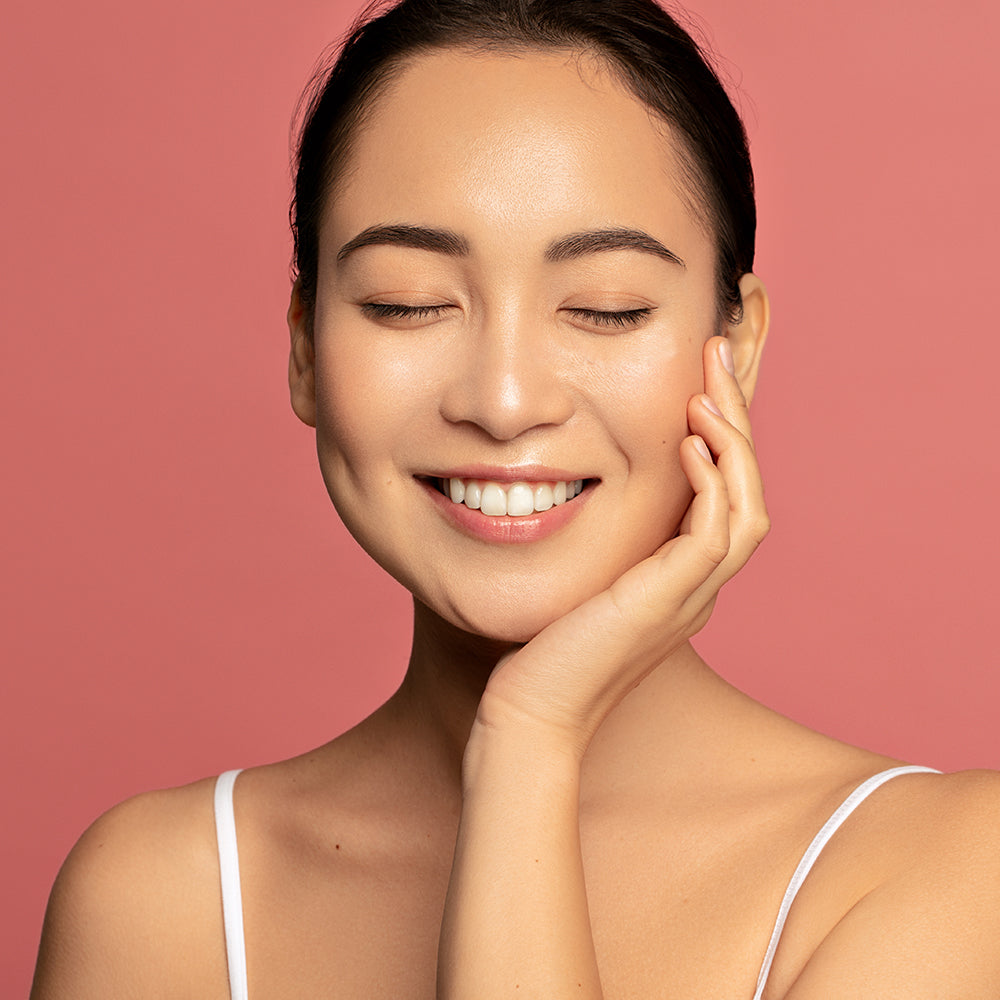 Skin Tone Evenness
This test evaluates the color of the skin and the evenness of the skin tone.

This test is carried out by using the Chromameter 'CR-400' and/or image analysis to determine the difference between multiple sites on the skin. The chromameter measures the color of the skin by evaluating the light reflected by the skin surface. The image analysis technique captures images of the skin and analyzes them to detect color variations and unevenness.

The results of this test can help to determine the effectiveness of a product in improving the evenness of the skin tone. The test is non-invasive and the data obtained from this test can be useful in developing and evaluating products designed to improve skin tone evenness.