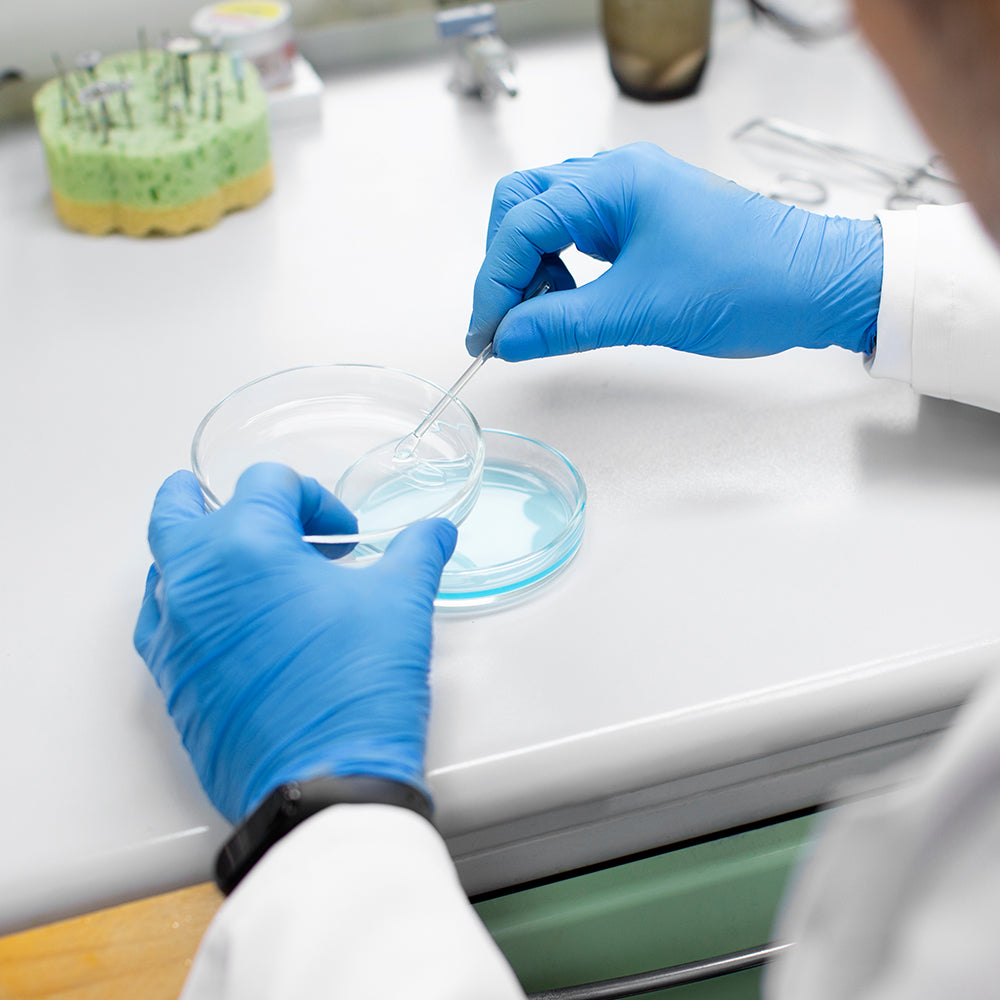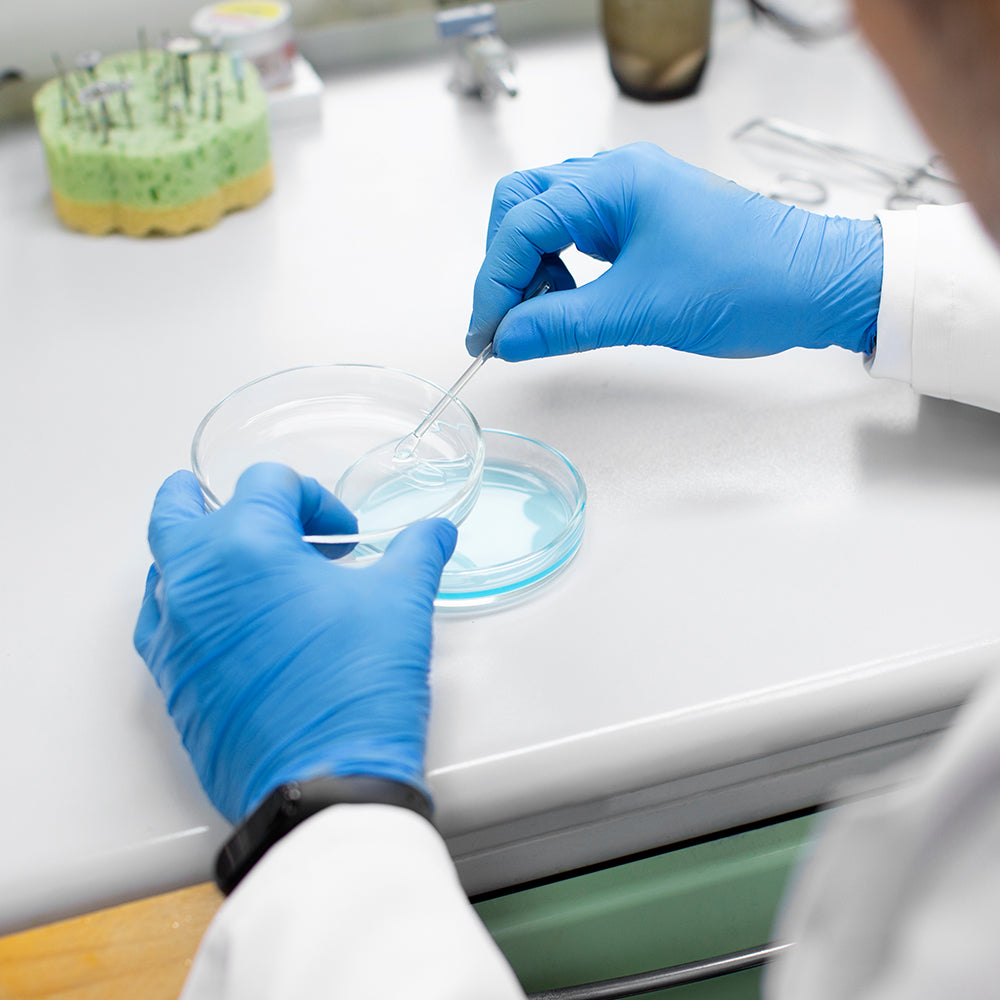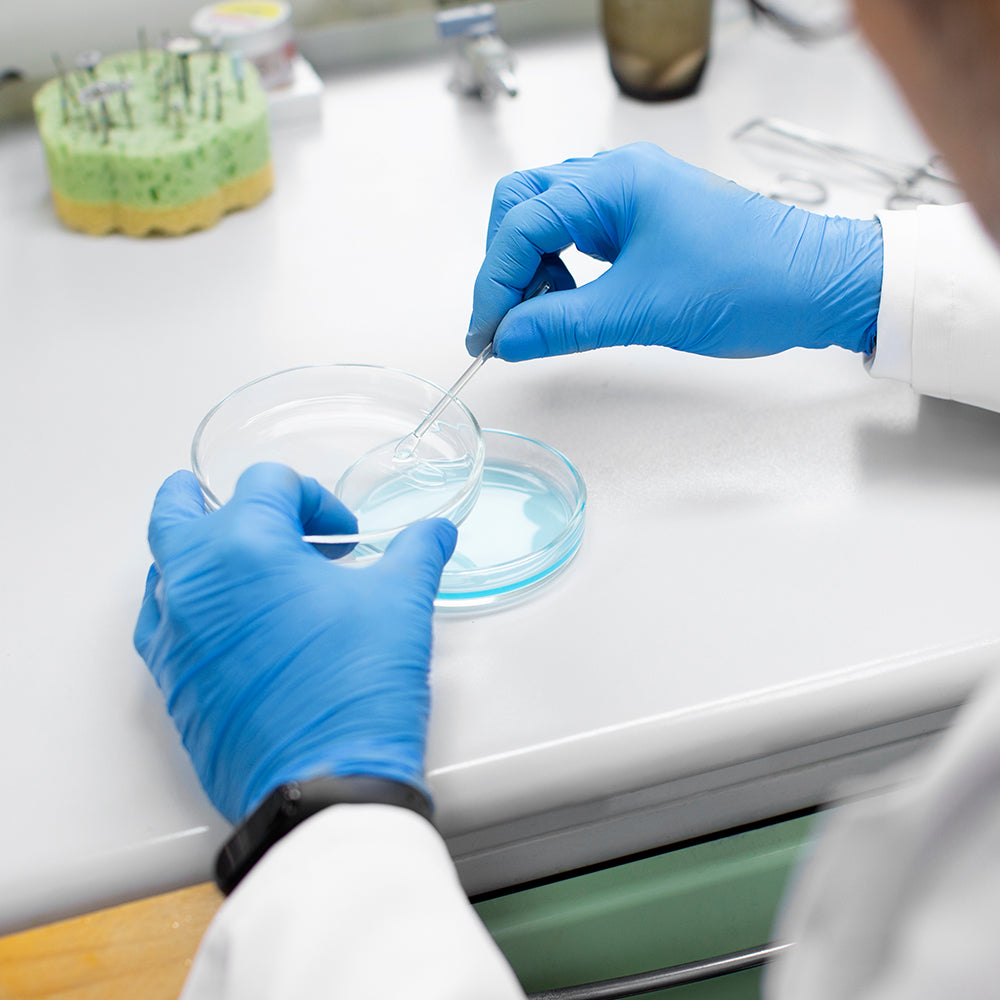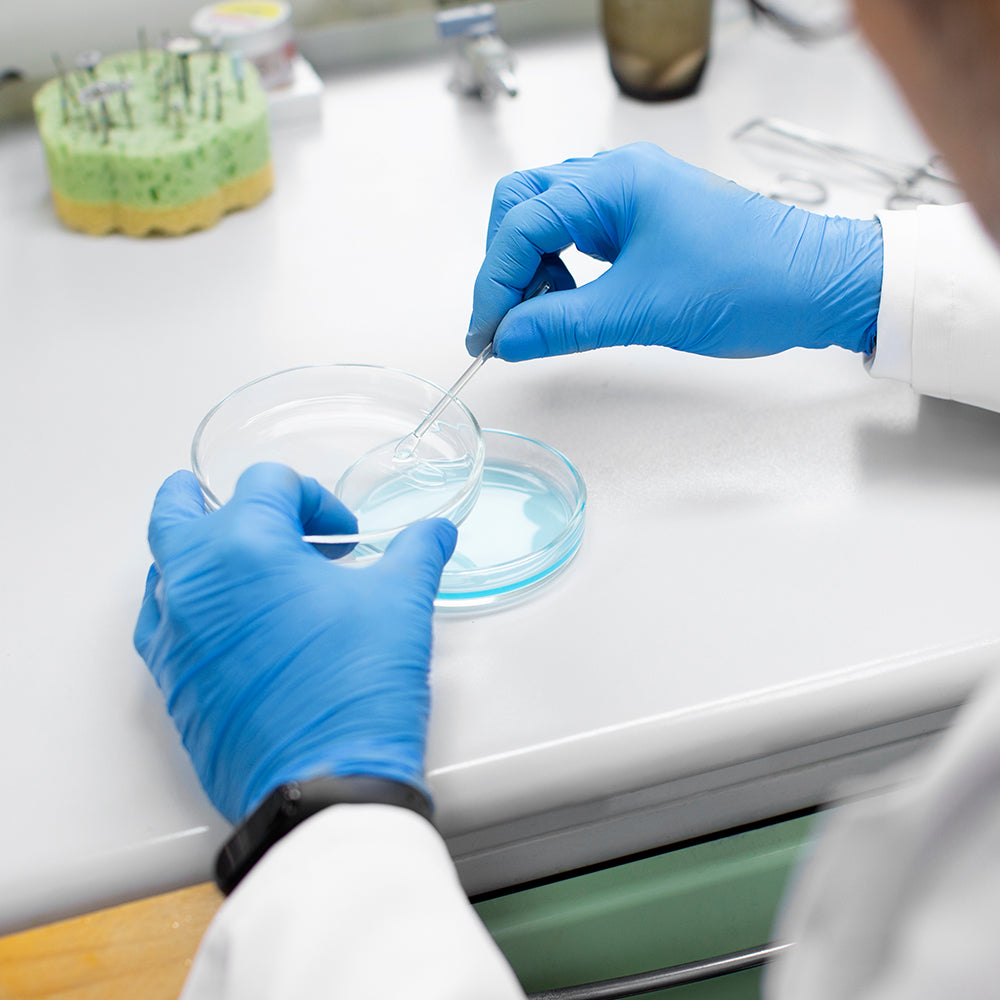 Stinging Test (For Identification Of Sensitive Skin)
The Stinging Test is a clinical test used to identify sensitive skin. This test is performed by applying dilution of lactic acid to the skin of the test subject. If the subject feels a stinging or burning sensation, it is an indication that the person may have sensitive skin. This test is important because people with sensitive skin may experience adverse reactions to certain cosmetic products.

The Stinging Test is a widely accepted method for identifying sensitive skin. It is a simple and reliable method that allows cosmetic companies to identify potential risks to consumers and develop products that are safe for use by people with sensitive skin.